Filinvest REIT wins big at Real Estate Asia Awards
18 August, 2022
---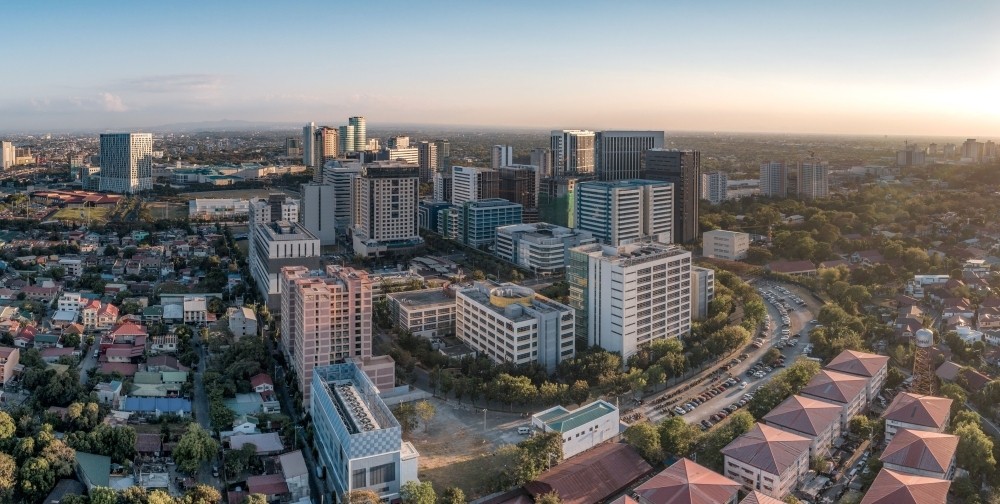 THE publicly listed real estate investment trust (REIT) arm of Filinvest Land recently bagged two major awards — the Office Development of the Year-Philippines Award and the REIT Initiative of the Year-Philippines Award — at the recently held Real Estate Asia Awards 2022.
"The prestigious awards program pays tribute to real estate businesses that surpassed challenges and produced honorable innovations that stood out in the property market" in the region, according to the organizers.
Filinvest City is the first CBD in the Philippines to earn a Leadership in Energy and Environmental Design (LEED) v4 Gold Certified for Neighborhood Development recognition. LEED is one of the most widely used international green building rating systems in the world that is much sought-after by locators. Two FILRT buildings (Axis Tower One and Vector Three) are LEED Gold certified, designed to be more energy efficient by at least 10 percent compared to conventional buildings.
Filinvest City also integrates the use of renewable energy, with six FILRT buildings sourcing 100 percent from renewables. The majority of the buildings are attached to the largest district cooling system (DCS) plant in the Philippines, substantially reducing energy consumption and greenhouse gas emissions by as much as 40 percent and saving about 11,500 tons of carbon dioxide per year. FILRT also has environment-friendly internal transport system through Eco-Loop, the first electric-powered 24/7 public transport system in the country.
"This twin recognition from a reputable body such as Real Estate Asia puts a spotlight on FILRT's efforts, not only on a national scale, but throughout the Asia-Pacific region. Today, we have these awards to show for our efforts, and claim to the world that sustainable offices are indeed the future," FILRT President and CEO Maricel Brion-Lirio said.
Published on: The Manila Times