Green Builder Filinvest Land Sweeps Best Developer Category at Dot Property Awards 2022
04 October, 2022
---
Filinvest Land, Inc. (FLI) marks another milestone by winning the Best Developer Awards for North Luzon, Visayas, and Mindanao in the recently concluded Dot Property Philippines Awards 2022. This is the second consecutive year that Filinvest Land was recognized as the Best Developer in North Luzon and Mindanao.
"Together with the rest of our hardworking Dream Builders, we will continue to develop properties that embrace green living as the better normal. At the heart of each project is our passion to improve lives and open up opportunities for Filipinos everywhere," says FLI President Tristan Las Marias.
FLI boasts of a strong presence across the archipelago with a diverse property portfolio ranging from residential subdivisions, to mid-rise and high-rise condos, townships, office, and industrial hubs, shopping centers, and leisure developments.
"Filinvest stands by its green and sustainable development principles from its first real estate project over 50 years ago to this day. Our expansive portfolio of over 280 projects in over 50 key areas nationwide empowers us to reach more Filipinos and fulfill our commitment to build the Filipino dream," adds Las Marias.
North Luzon
Visayas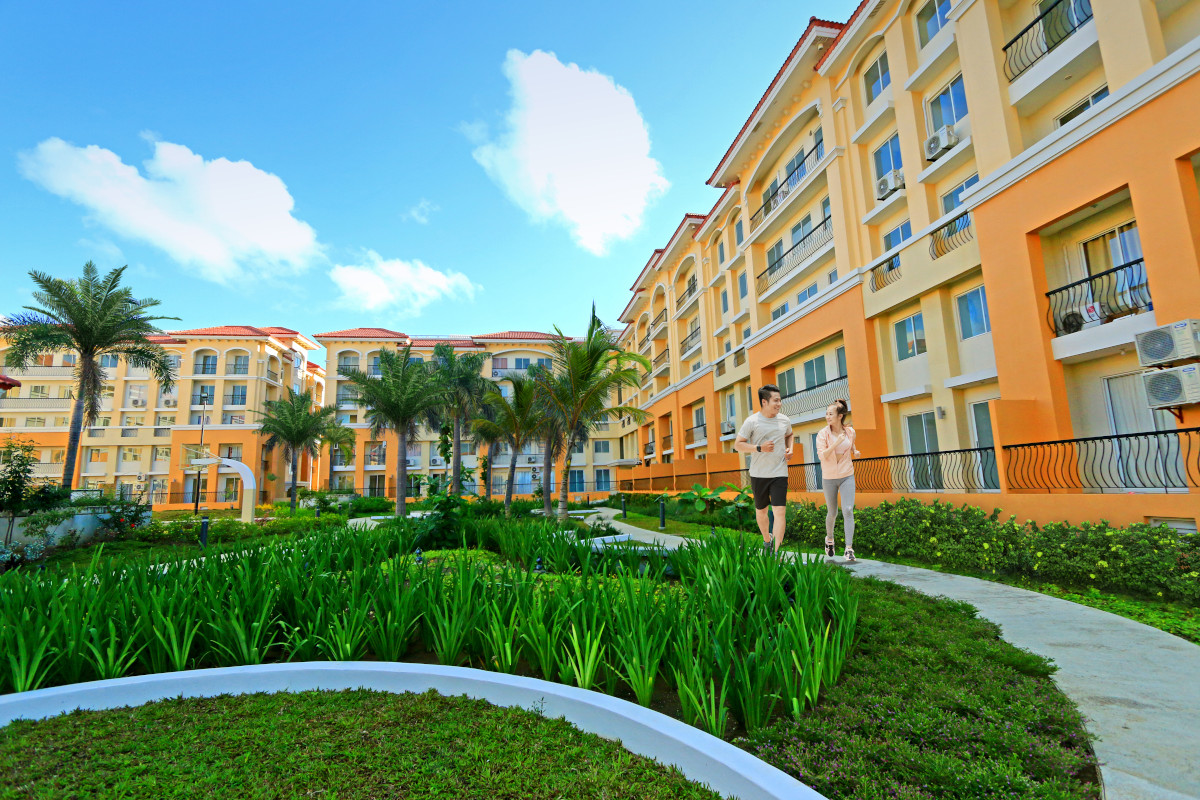 Mindanao