4 Real Estate Investing Tips in 2022
30 August, 2022
---
Are you finally investing in a real estate property this 2022?
Are you ready to explore wealth-building by homeownership?
If your answer is a "yes, BUT..." we hear you. The rising inflation rate can be daunting. However, there are many other ways to achieve your goal this year. The keys to that dream home can be yours with these tips.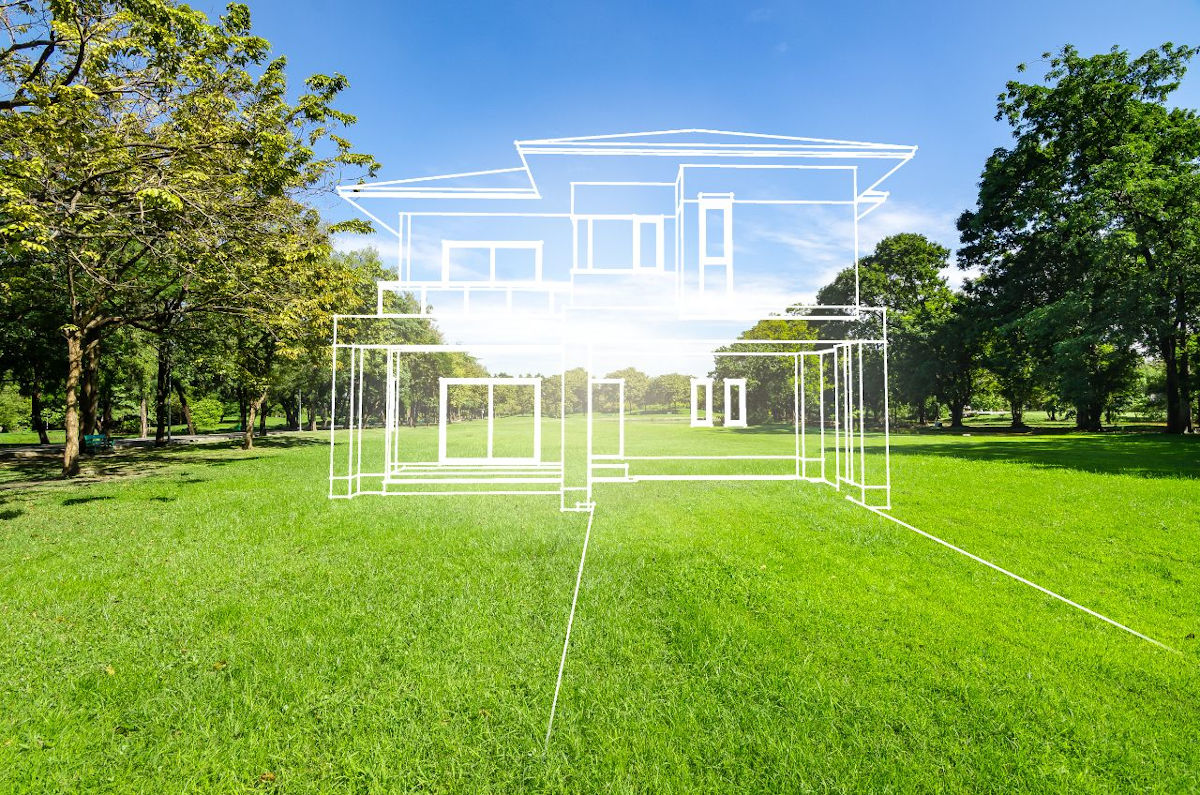 Tip #1: Take advantage of developers' innovative payment schemes
Just a quick explainer on inflation:
In July 2022, inflation in the Philippines hit a new four-year high at 6.4%. For reference, 2% is the acceptable level of inflation. This means, the prices of basic goods, like food and gasoline, have gotten more expensive. In effect, you can buy less for the same amount of money. Today, the value of ₱1 is equal to ₱0.87. Your cash is losing its value.
Now, one of the things you can do to hack inflation is by putting your hard-earned money into a safe and profitable investment. Instead of parking your extra in your savings account, it is much smarter to buy an appreciating property, especially if you plan to rent it out or sell it in a few years. That's a new source of income for you.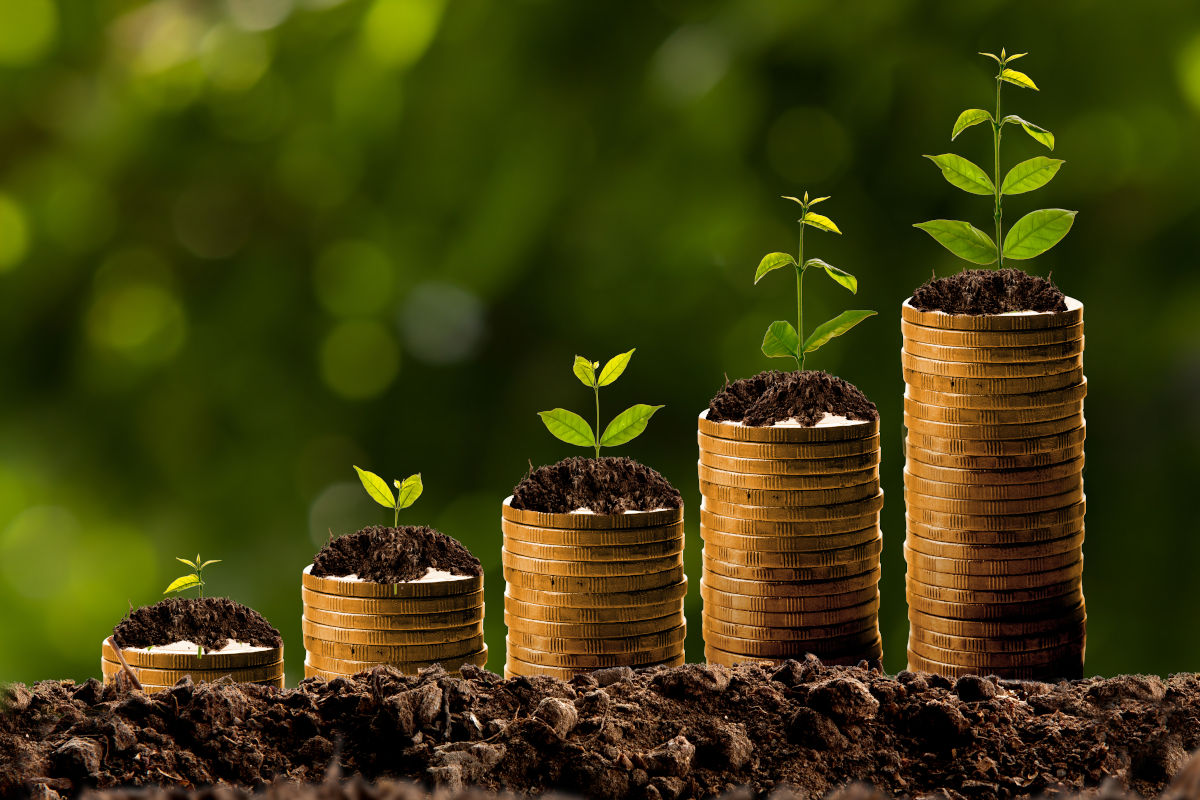 It is understandable to hold your money a little tighter nowadays. However, if you plan on hitting your #InvestmentGoals this year, developers can help you with their various payment terms. There's bank financing, deferred cash payment, spot cash payment, and many more!
Our very own Filinvest Sales Consultants will be glad to answer all your inquiries about these terms. Just call (02) 8850-0888 / (0919) 076-4836 or send us a message on Facebook.
Tip #2: Grab early move-in promos
Another thing that might be hindering you to purchase a property today is rising interest rates.
Well, this is one of the main strategies of the Bangko Sentral ng Pilipinas to bring down inflation. High interest rates are followed by a hike in mortgage rates. This means it is more expensive to borrow money now.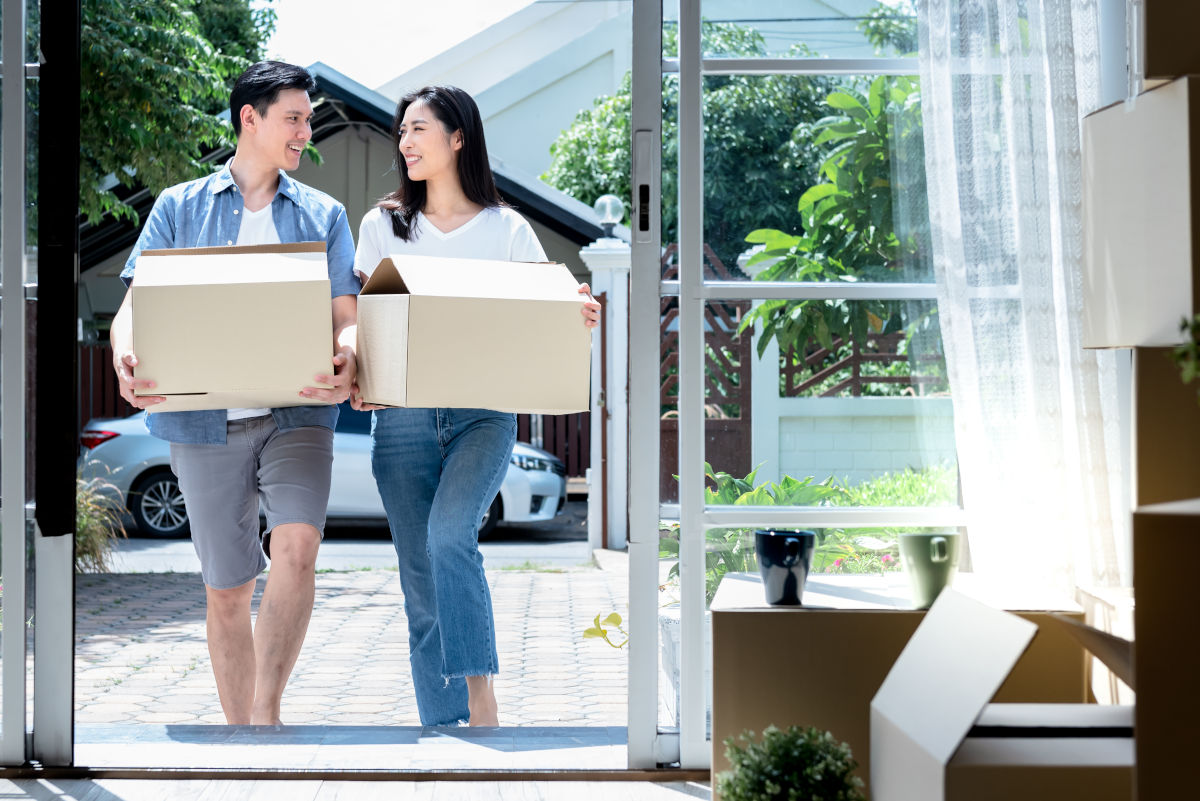 It is worthwhile to note that developers have devised different payment schemes and promos to help investors like you – including early move-in and rent-to-own offers. This way, you can achieve your goal of buying a home still at a pocket-friendly price.
We, at Filinvest, announce our limited-time deals online, so make sure you are following us on Facebook, Instagram, Twitter, and even YouTube.
Tip #3: Consider properties outside the metro
Looking for horizontal properties? The suburbs are your best bet.
There are still many lots and house-and-lot offerings outside Metro Manila, Metro Cebu, and other big metropolises. They are also affordable!
When choosing a location, we highly encourage you to go for locales with upcoming infrastructure developments. These will add value to your property as it appreciates yearly.
Somerset Lane, Tarlac City
Hampton Orchards, Pampanga
Near the booming New Clark City in Tarlac, you can find various Filinvest residential communities, like Somerset Lane and Hampton Orchards. If you want to have a house-and-lot property near NCR, check out Nusa Dua and Princeton Heights in Cavite, as well as Southwind and Asenso Village in Laguna.
Filinvest has so much to offer outside the big metros. Just reach out to us anytime if you want quotations.
Tip #4: Choose properties with healthy amenities & green, open spaces
Whether it's a vertical or horizontal property, make sure that you are investing in a home that will give you a healthy future.
Choose communities that have healthy amenities you can enjoy without leaving home and breathable open spaces that allow you to be closer to nature.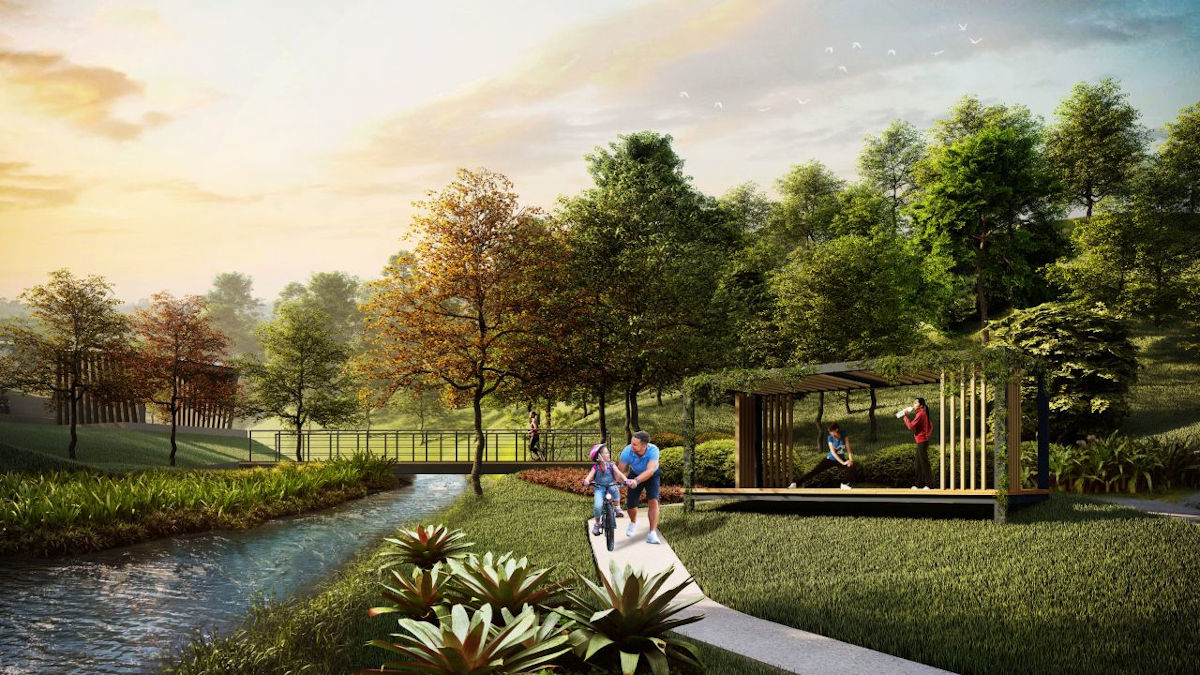 'Dreams Built Green' – this is Filinvest's commitment to champion sustainable, future-forward principles in creating developments that ensure healthy and quality living for its residents. We are proud to say that most of our projects have lush greens as one of the amenities and breathtaking views as a priceless feature. We also honor the natural topography where our projects are built on like rolling terrains, waterways, and forests.
There are also leisure amenities such as swimming pools, clubhouses, jogging trails, and outdoor playgrounds that let homeowners lead an active and holistic lifestyle.
Health is wealth. So, don't forget: Your dream home should be your safe and healthy haven.
Indeed, this is an opportune time to make your #InvestmentGoals this 2022 happen. Start investing in a property now so you can reap the fruits of your hard work ASAP!