NCR Contractor and Supplier Advisory | Jan 10, 2022
---

#BuildTheDreamTogether
NCR Contractor and Supplier Advisory | Jan 10, 2022
In support of our partner contractors, suppliers, and other business partners during this new infection surge, Filinvest will continue check releases scheduled every Wednesday and Thursday from 1pm to 4pm, at the Ground Floor of our Filinvest EDSA Office in Mandaluyong.
Kindly prepare the corresponding official receipt/s in advance and submit these as a requirement for release of the check payments.
Contractors and suppliers who cannot access our EDSA office may choose to enroll their EastWest Bank (EWB) accounts in the eSettle facility, which will allow Filinvest to credit payments directly to their bank accounts.
On this note, we encourage our contractors and suppliers who have not yet registered with this facility to avail of this convenient option soonest. Once enrolled, please submit a copy of your EWB account information sheet by email to Filinvest's Supply Chain Management (SCM) at Patricia.Cano@sharepro.com.ph with attention to Ms. Patricia Cano. Our SCM representative will then notify you of the completion of the eSettle registration process.
We have also created a FLI Contractor and Supplier Hotline to help you with your questions and inquiries. Feel free to message or call the number below during office hours for assistance.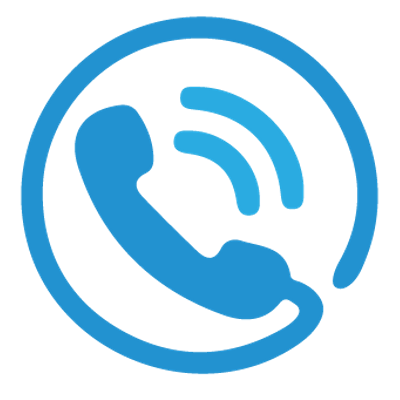 Alyssa Guevarra
0919 076 4763
Thank you for your hard work and continued trust and support. Rest assured that Filinvest will strive to find ways to address your concerns despite the challenges of the pandemic.
We can brave this new infection surge together - as one community, as one Filinvest family.