Building sustainable businesses
01 February, 2023
---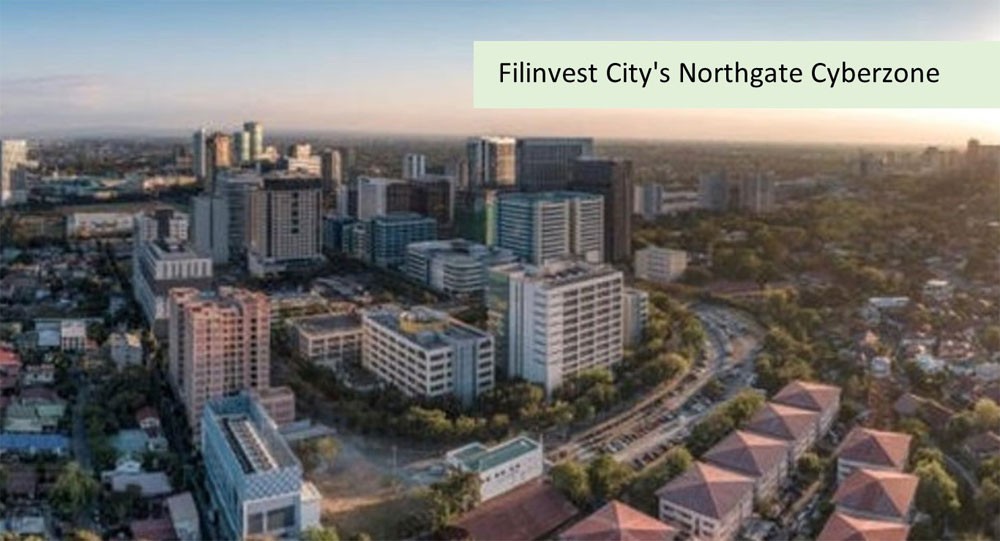 Josephine Gotianun Yap helms one of the fastest growing diversifying conglomerates in the country.
The only daughter of the late business tycoon Andrew Gotianun Sr. has a lot on her plate: property, banking, power, sugar, among others.
Armed with an MBA major in finance and international business from the University of Chicago, Gotianun-Yap joined the family business, then mostly property and consumer finance, in her early 20s. Just as the family business have come a long way from used-car financing that her father founded in 1955, Gotianun-Yap also rose to the top to become president and chief executive officer (CEO) of the publicly-listed holding firm Filinvest Development Corp. (FDC) in 2000.
Read more on: https://malaya.com.ph/news_special_feature/building-sustainable-businesses/