Developments in SRP spur Filinvest sales
18 December, 2018
---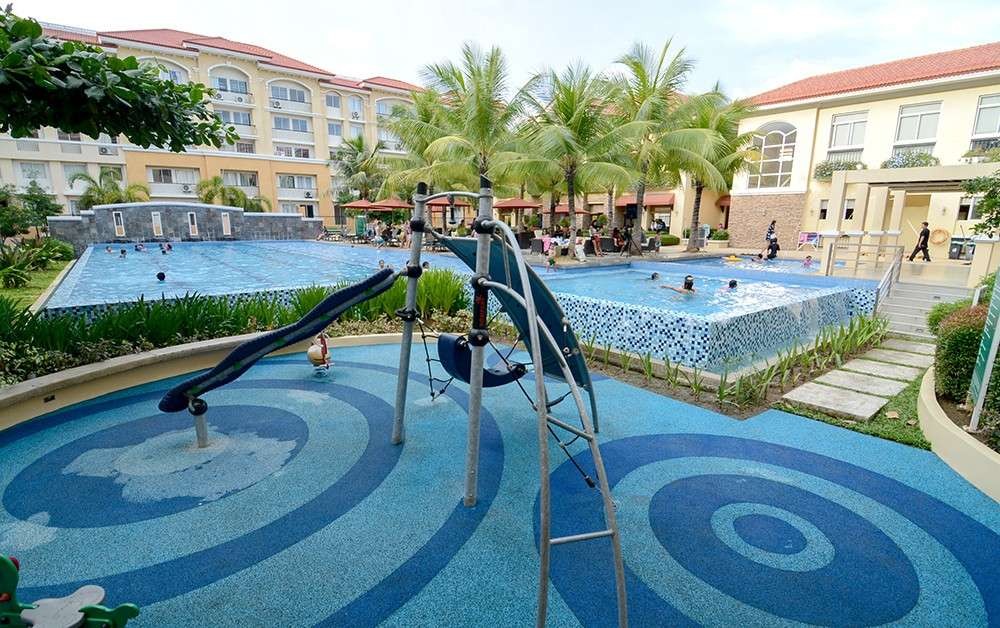 GOTIANUN-LED Filinvest Land Inc. (FLI) booked high condominium sales in Cebu this year, amid the healthy economic backdrop of Cebu.
Julie Castaños, FLI project development head for Visayas and Northern Mindanao, on Saturday, Dec. 15, said Sanremo Oasis in particular, logged a 119-percent increase in sales this year, prompting them to prepare for the launch of the eighth mid-rise condominium in the first quarter of 2019.
"2018 is a good year for us," said Castaños.
She credited the fast sales takeup to the robust developments around the South Road Properties (SRP) that pushed the value of their projects up, attracting buyers to buy for both their own use and investments.
According to Tristan Las Marias, FLI senior vice president for Visayas and Mindanao cluster, the residential projects at City di Mare are enjoying an uptake of 90 percent, which is selling faster than expected.
Castaños said any project being developed within SRP, whether FLI-initiated or not, is boosting the property value of FLI projects—Amalfi and Sanremo.
FLI delivered to unit owners on Saturday the seventh mid-rise condo of Sanremo, which has 172 units composed mostly of two-bedroom units.
By next year, FLI will launch the eighth tower that is envisioned to have a commercial component on the ground floor.
Sanremo is a low density, mid-rise residential development from FLI's Aspire brand. It is inspired by Italy's scenic coastline and sits on a 50-hectare master-planned coastal township project named City di Mare.
Castaños said they have yet to identify the number of units they will be offering to the market next year for Sanremo's eighth building.
But she noted that since Sanremo started its development some eight years ago, it has delivered 815 units from existing buildings.
"By the end of the year, we will be running at about 850 condo units (that are) turned over to unit owners," she said.
At present, Sanremo has about 1,096 total condo units.
Besides buying condominiums for their own use, Castaños observed a high takeup in rental activities.
"We are surprised by how rentals are going on. It's overwhelming," she said.
Castaños noted that 60 percent of the buyers of Sanremo are investors while 40 percent are end-users. She said the rental units are offered for both short- and long-staying guests.
"On our side, we are challenged to further make our services better, as well as ramp up our safety and security measures," said Castaños, adding that the high rental activity at Sanremo is a welcome development because it helps them market the project and eventually encourage renters to own a piece of their own at City di Mare.
Source: Sunstar