FLI's New Clark City declared as ecozone
01 August, 2019
---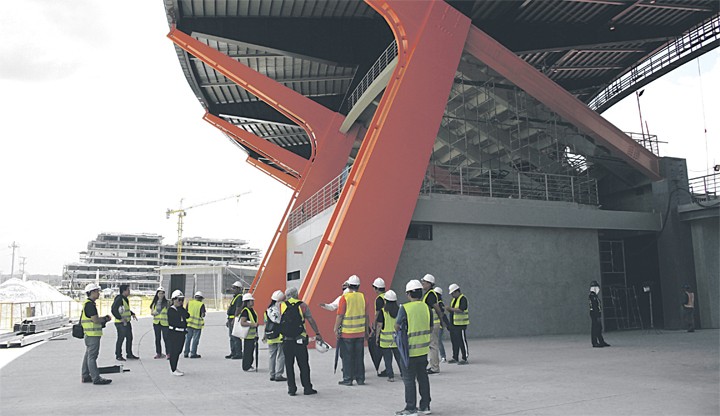 GOTIANUN-LED Filinvest Land Inc. (FLI) on Wednesday said its 288-hectare project at New Clark City has been declared as an economic zone.
FLI said the company and the Bases Conversion and Development Authority (BCDA), its partner for New Clark City, signed the Registration Agreement with the Philippine Economic Zone Authority (Peza).
The agreement aims to extend the fiscal and nonfiscal incentives provided by Peza to locators within Filinvest New Clark City.
"We thank BCDA and Peza for formalizing the Registration Agreement for the New Clark City. This will greatly encourage businesses and investors to locate in Filinvest at New Clark City," Francis Ceballos, Filinvest BCDA Clark Inc. vice president, said.
Filinvest at New Clark City is a mixed-use township encompassing various developments at the heart of New Clark City—the smart, sustainable and green community.
Filinvest at New Clark City will have a residential zone, commercial mixed-use, offices, institutional zone, and a 62-hectare industrial zone, which is expected to be operational next year.
The industrial zone is intended to target businesses in line with light manufacturing, logistics, storage and warehousing, cold storage, and food processing.
"With the majority of the project's area dedicated to the industrial zone, it is envisioned to support global businesses with superb accessibility via major infrastructures such as Nlex, SCTEx, TPLEx, CLLEx, MacArthur Highway, Manila-Clark Rail, Clark-Subic Rail, Clark International Airport and Subic International Freeport. It will be a fully integrated development bringing together top international locators and investors with sustainable business and industrial community," Ceballos said.
Source: BusinessMirror