Futura One in Fora Dagupan: Filinvest Land's Bold Step into the Flourishing North Luzon Property Market
31 August, 2023
---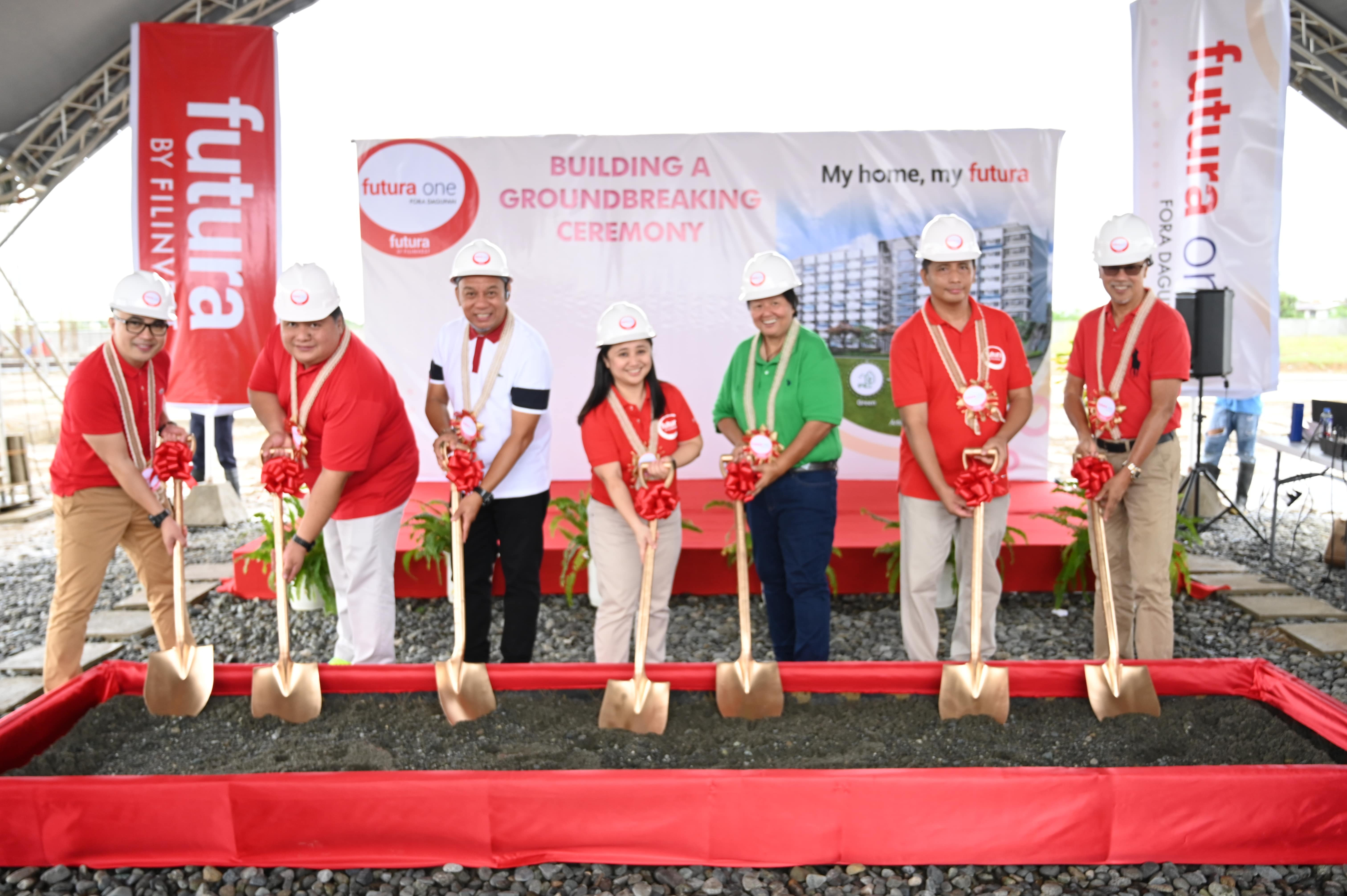 Full-range property developer Filinvest Land, Inc. (FLI), has begun construction of its first North Luzon residential project – Futura One – within the Fora Dagupan hub in Dagupan City. This project aims to capture a growing and thriving real estate market in a booming region.
At a groundbreaking ceremony on July 28, Friday, FLI officials along with Dagupan City Mayor Belen T. Fernandez and Barangay Lucao Captain Marcelino D. Fernandez signed Futura One Building A's blueprint, buried a time capsule, and posed for an onsite ceremonial dig at the Futura One site in Barangay Lucao, Dagupan City.
"We are thrilled to kick-start construction on Futura One, our first project in North Luzon, right here in Dagupan City - 'The Diamond City of the North.' With Futura One, we reaffirm our commitment to provide exceptional living spaces and create communities that reflect our 'Dreams Built Green' vision. Together with the local government and the community, we look forward to fostering a prosperous and sustainable future for Dagupan City," said Aven Valderrama, FLI First Vice President, Medium-Rise Buildings (MRBs) Brand and Product Head.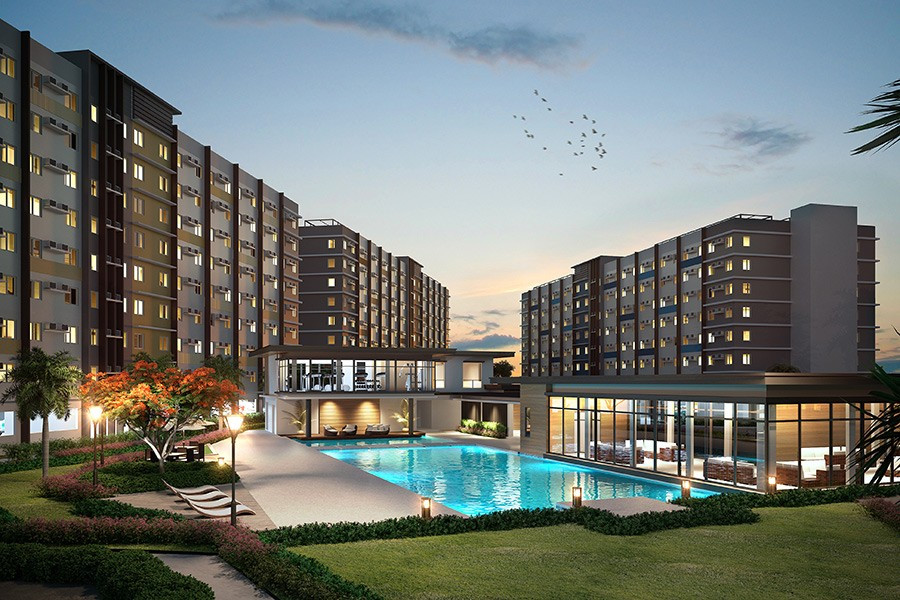 Futura One is a 2.3-hectare low-density condominium community under the Futura by Filinvest brand, with seven (7) MRBs each eight (8) storeys high and strategically located within Fora Dagupan, FLI's up-and-coming dynamic business hub along the Dagupan-Binmaley Road.
Futura One represents FLI's firm commitment to Dagupan City - Pangasinan province's only independent component city that is best known for its pond-raised bangus (milkfish), making it the so-called "World's Bangus Capital."
Futura One residents are in the center of the action in Dagupan City, with landmarks such as CSI Mall Dagupan, Rufina Square, Dagupan Orthopedic Center, Dominican School, Lyceum-Northwestern University, Akia Superstore, and Luzon Medical Center all less than two (2) kilometers away.
Aligning with FLI's commitment to Dreams Built Green, or building developments that are Green and promote Health and Life Tech, 69% of Futura One is dedicated to open spaces (one of the highest among FLI properties) and refreshing amenities such as a clubhouse, adult and kiddie pool, fitness center, and children's play areas.
Futura One's stylish and Internet-ready units are available in studio (22 square meters) and two-bedroom (32 square meters) layouts and priced as low as P3.09 million and P4.33 million, respectively.
This makes Futura One a truly smart investment, a first step toward independence and new normal living with accessibility to modern conveniences, refreshing environs, and outstanding connectivity.
Futura One is located inside Fora Dagupan, which is set to be Dagupan City's newest lifestyle destination. Plans are on the way to complete FLI's signature township offering of generous multi-use parks, open spaces, playgrounds, community retail, greenways, and transportation terminal - Fora Dagupan provides amenities for the entire family, friends, and community to enjoy.