Overview
---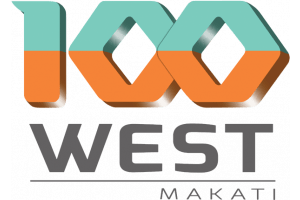 There's nothing more valuable than time. Especially when you are losing precious moments that you should have spent with your family.
100 West has been designed with this in mind. Here, you literally don't have to go far to be where you need to be. All you need to live, work and play are here under one roof.

Residential Projects
100 West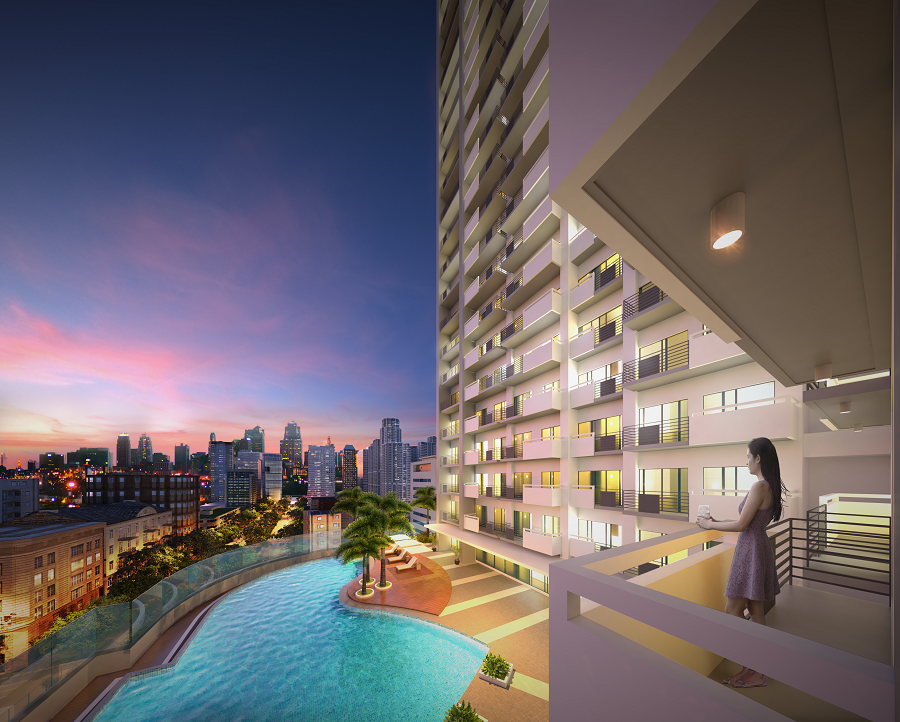 Time can't be replaced. Stop throwing away hours waiting for an elevator, trying to hail a cab, or sitting in traffic. Start spending more of it where it really matters – at home at 100 West.
Commercial Area
---
Retail Therapy

Give yourself a well-deserved break at 100 West's lifestyle mall. Shop at a leisurely pace, pamper yourself at the spa or salon, or have a coffee date with your gal pal. Indulge all your senses with three levels of dining, services and wellness shops within convenient reach.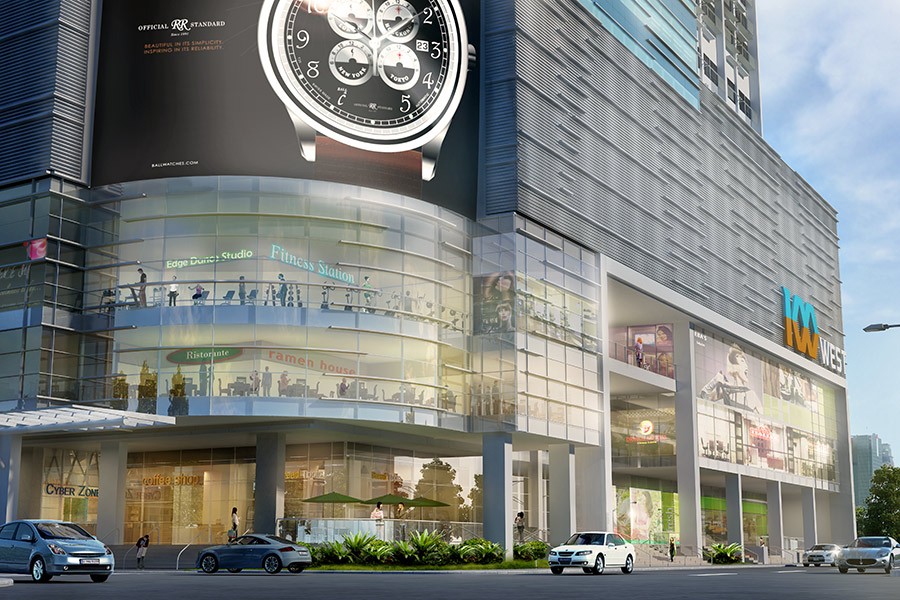 Artist's Illustration
All project details are for information purposes only. All details are subject to change without prior notice.