Overview
---
2 Workplus is a 6-storey building that is part of the Workplus cluster located within Mimosa+ Leisure City at Clark, Pampanga. It is surrounded by verdant greens that offers wellness at the workplace and equipped with fiber optic facilities perfectly suited for business, like BPOs, to grow and expand as they adapt to the changing times.
Location
---
2Workplus is located in Mimosa+ Leisure City, Clark, Pampanga.
Features & Specification
---
Leasable Area
Floor: Bare concrete, depressed by 100mm
Wall: Plain cement plastered finish (unpainted)
Ceiling: Exposed concrete soffit unpainted, fire sprinkler system, FCU
Height Clearance: 4.00 meters floor to floor, 2.70 meters floor to ceiling
Variable Refrigerant Flow (VRF) AC System
Base Building
Provided 4 elevators (1,600 kgs each)
High density telecommunication provision for four (4) Telco service providers
N+1 redundancy set-up (Three (3) generators – 1,000 KW each
Maximum of 150 VA/sqm for lighting, outlet and small power requirements
Density of 5 sq.m/person of Gross Leasable Area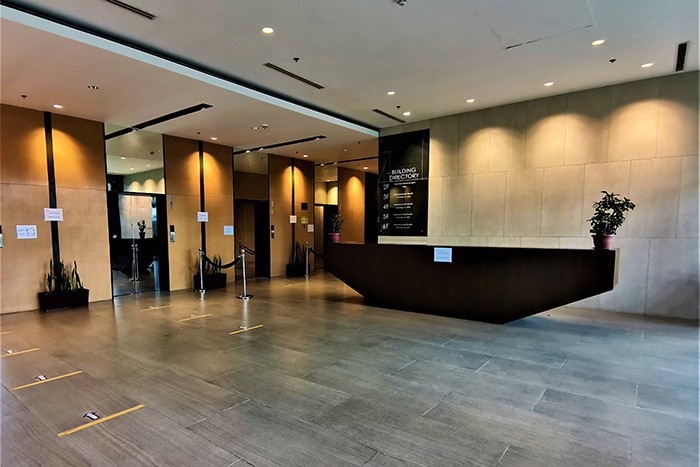 Artist's Illustration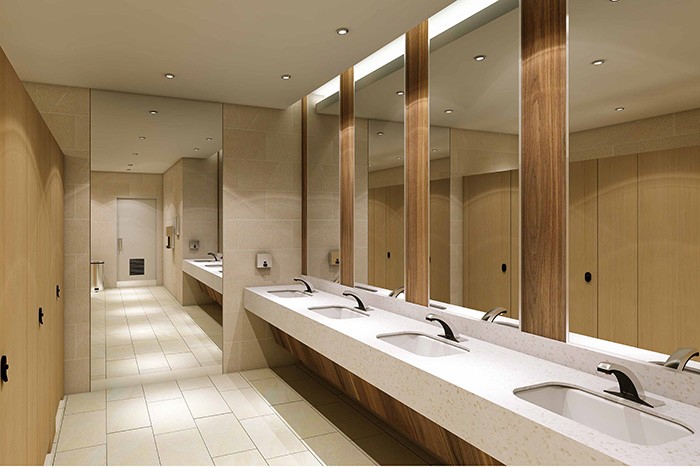 Artist's Illustration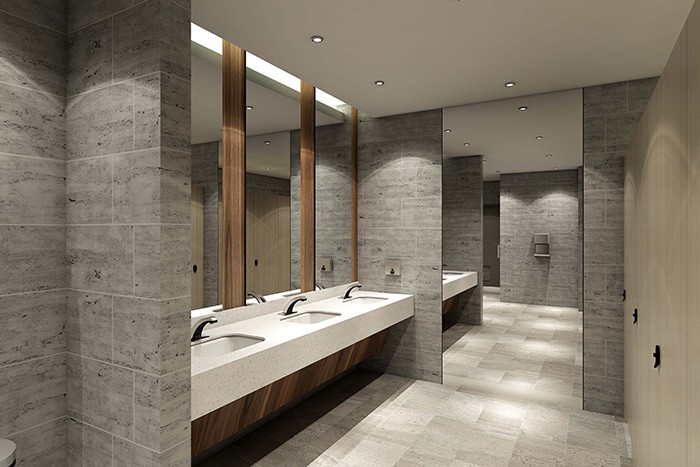 Artist's Illustration
Delivery
---
Completed September 2018
All project details are for information purposes only. All details are subject to change without prior notice.
Contact us
---