Overview
---
Activa is a mixed-use development in Cubao that perfectly combines live, work, and play in one holistic environment.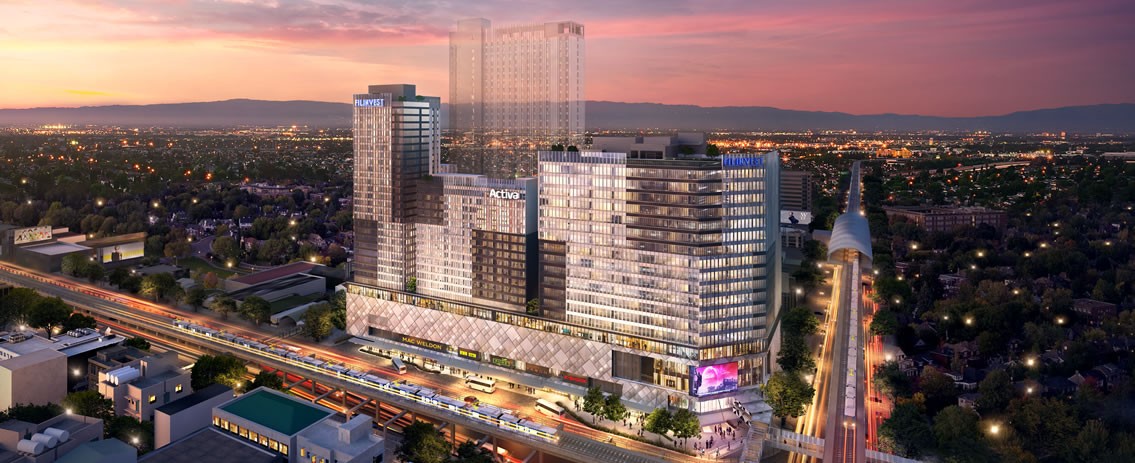 Located at the center of a bustling city, the variety of features that Activa provides to cater to a wide spectrum of interest and people that enables them to Live Up the active life they lead at Activa Flex and Flats, to Get Ahead with Activa Office Tower, while they Chill Out at the Activa Mall and Hotel.
HLURB LS No. 033454 | Completion Date: 12/2022 (Activa Flex)
Location
---
Activa is entrenched in the heart of Quezon City's busiest and liveliest district, Cubao. Situated at the crossroads of two of the metro's most vital thoroughfares.
Activa connects to the north and south via EDSA, and to the east and west via Aurora Boulevard. With direct access to the MRT and LRT lines, various models of transportaion crowd Activa's immediate vicinity and ensure easy coming and goings - leading you closer to your destinations and faster your goals.
---
Flexible Spaces
---
Activa Flex offers a myriad of cuts - from Compound Office to versatile Small Office Home Office (SOHO) units designed for small start-up companies up to medium and large-scale business. The versatility of an Activa Flex unit make the foundation for wider horizon.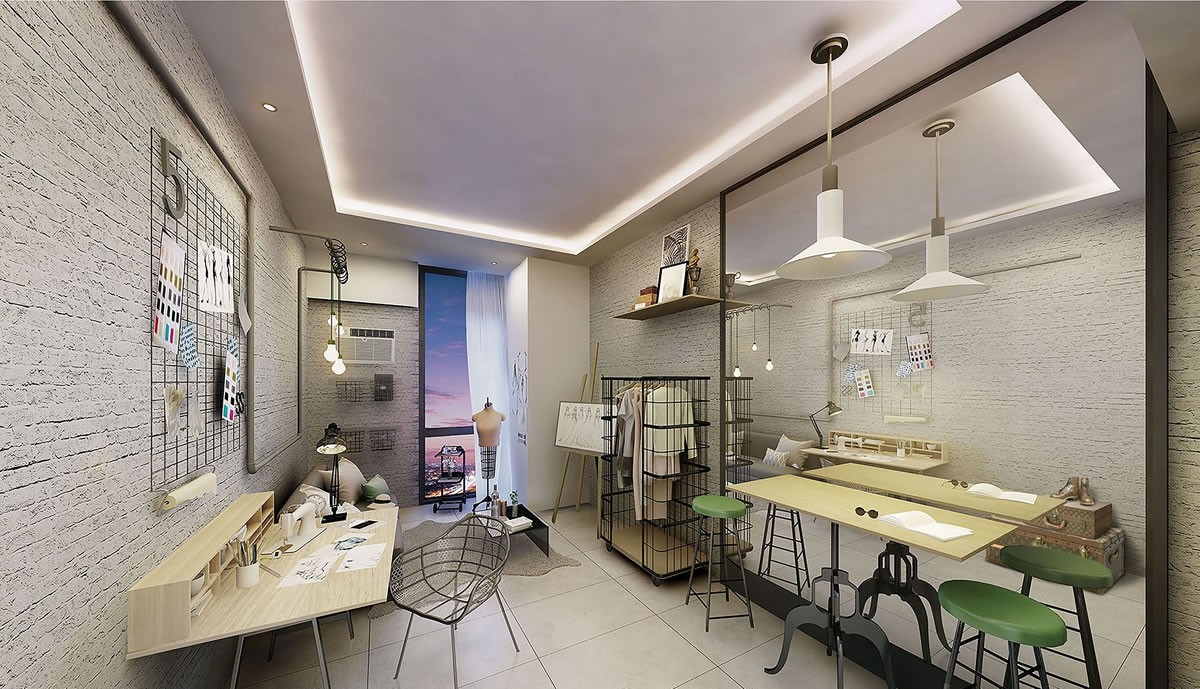 With 32 storeys of prime residential homes, ease and accessibility are Activa Flats' top 20 priorities. The fully-equipped gym and infinity pool are added into the mix for a more dynamic living. From a comfortable living space to a larger corporate setting, these flexible options are perfect for young professionals or starting families looking for thier own space in he city.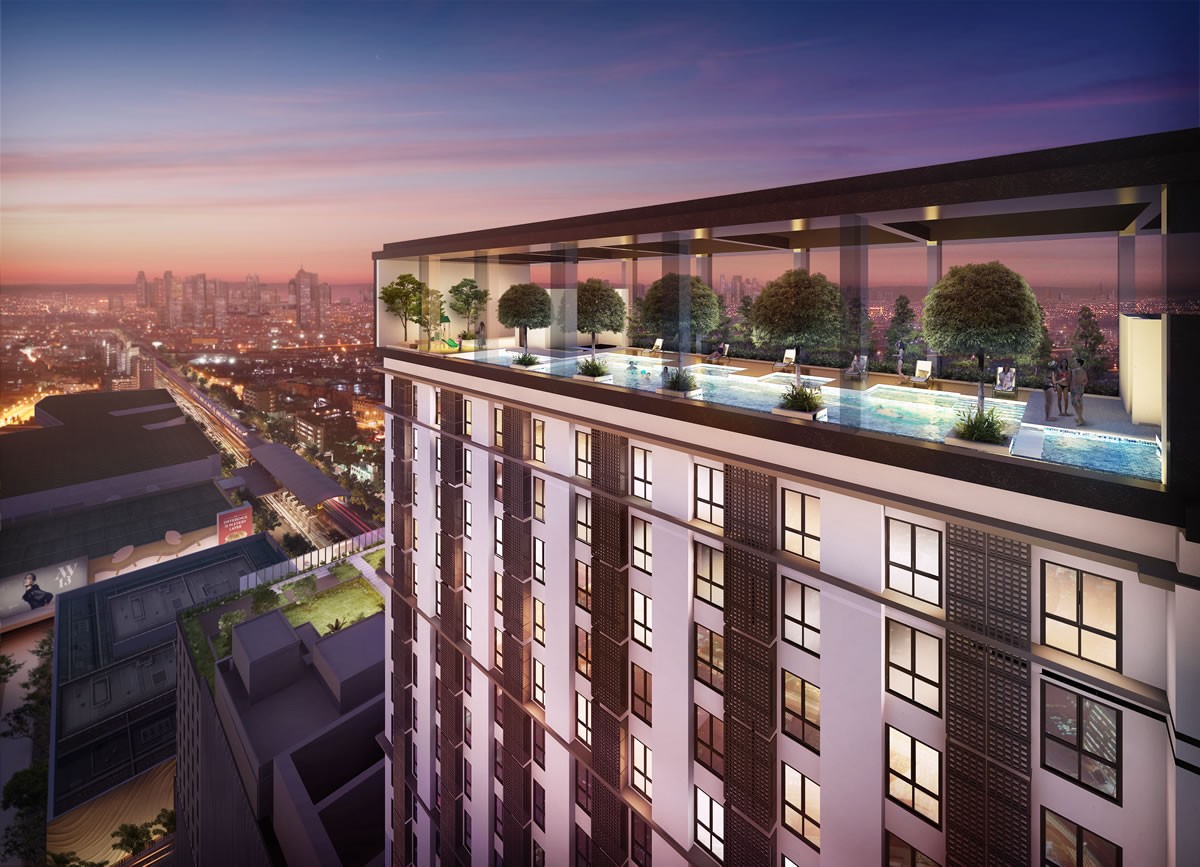 ---
Offices Spaces
---
Activa Office Tower is designed for optimal efficiency. High-density telecoms throughout the tower allow maximum productivity, fresh opportunities, and network expansion for it's users.
---
Commercial Area
---
Boasting of modern-contemporary architecture that takes shopping to the next level, the Activa Mall is the one-stop shop for all your needs with state-of-the-art digital cinemas and 5 levels of varied establishments ranging from specialty retail to casual dining.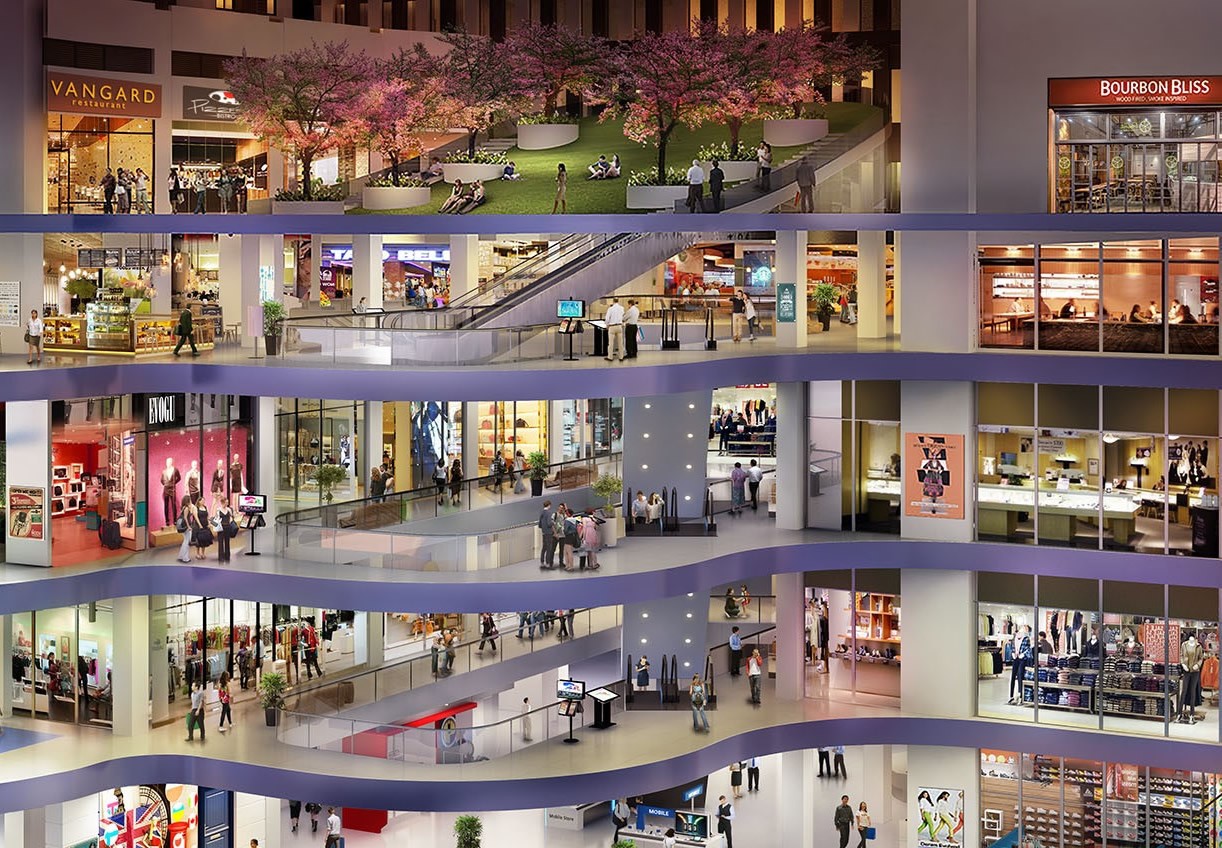 Convenietly located at the heart of the metro, Activa Hotel is perfect for those on business trips or those looking to experience the city. Take in Metro Manila's skyline and enjoy top-of-the-line amenities at the hotel's rooftop, infinity pool, and sunset bar.
---