Overview
---
Columna, a 13-storey office development strategically situated in culturally-rich Binondo, features state-of-the art systems fit for today's BPOs and budding entrepreneurs. It also boasts of a rich heritage ingrained in its design. The original early 19th century façade is the structure designed by National Artist Juan Arellano – adorned with neo-classical Corinthian columns holding up an arcade and embellished with cast medallions and decorative griffins – well-preserved and integrated into the building's design.
Location
---
Columna is located at Lot 17, Block 2012, Quintin Paredes Street, Binondo, Manila. It is in between the arch and Binondo Church, strategically situated in the old Manila financial prosperity district and mixed cultural heritage of Filipinos and the Filipino-Chinese.
Features
---
Leasable Area
Floor: Bare concrete, depressed by 100mm (Office - Double Tenant)
Vinyl Tiles on 50mm thk. Screed (Office - Multi Tenant)
Wall: Plastered finish (one coat of paint finish)
Ceiling: Exposed concrete soffit with one coat finish, fire sprinkler system, FCU
Height Clearance: 4.00 meters floor to floor, 2.70 meters floor to ceiling
Variable Refrigerant Flow (VRF) AC System
Base Building
Provided with 4 elevators (1,600 kg. each)
High density telecommunication provision for four (4) Telco service providers
N+1 redundancy set-up (Three (3) generators - US brand 1,000 KVA each)
Maximum of 150 VA/sqm for lighting, outlet and small power requirements
Fire safety density provision of 9.3 sqm ±/person on GFA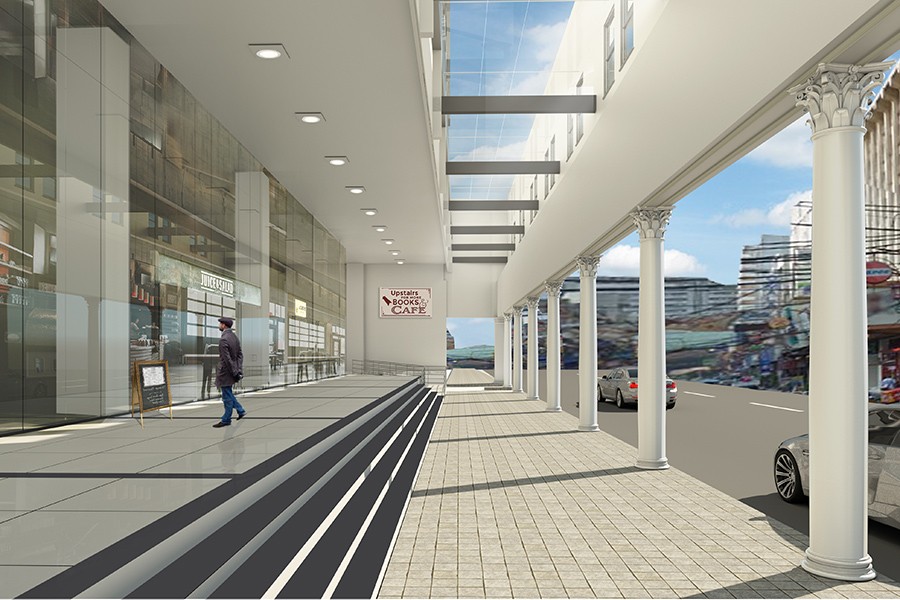 Artist's Illustration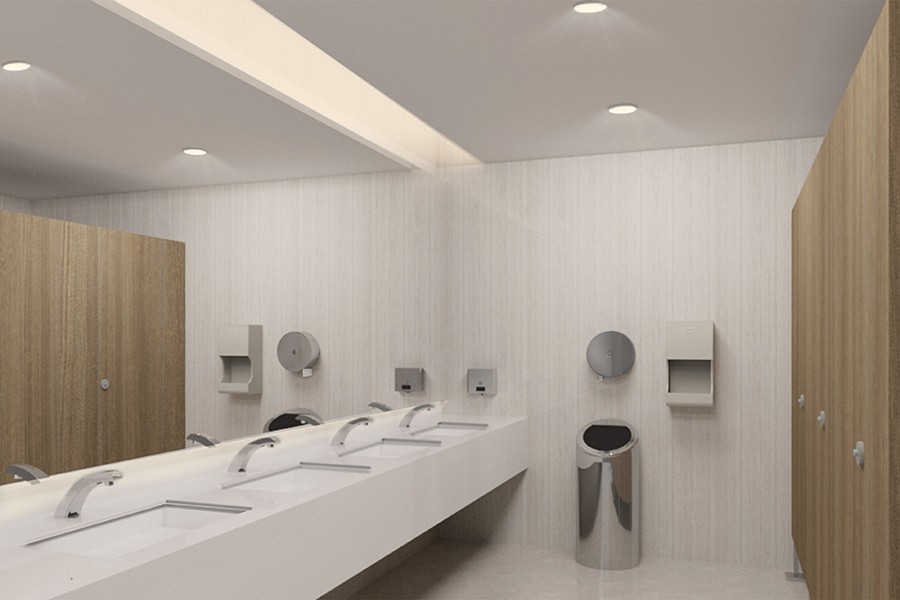 Artist's Illustration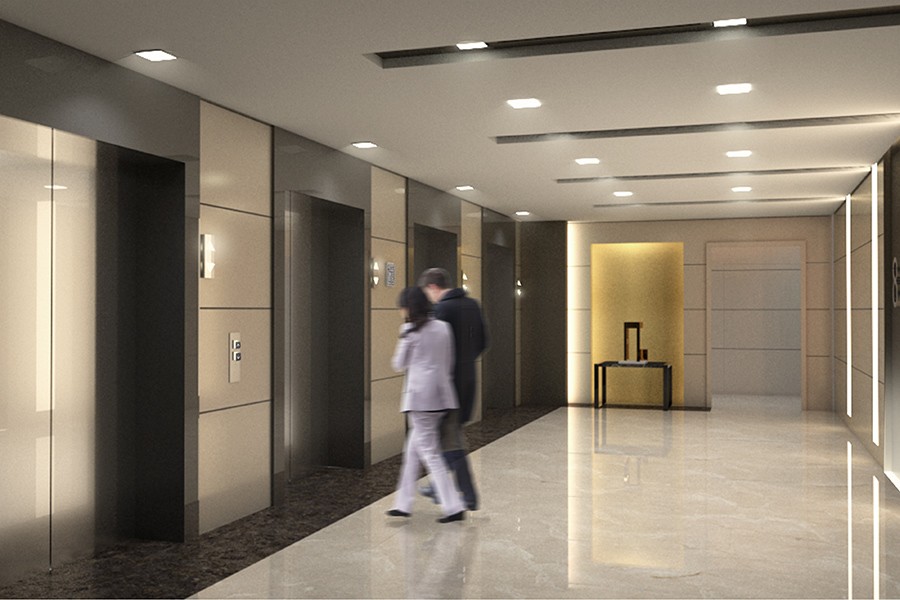 Artist's Illustration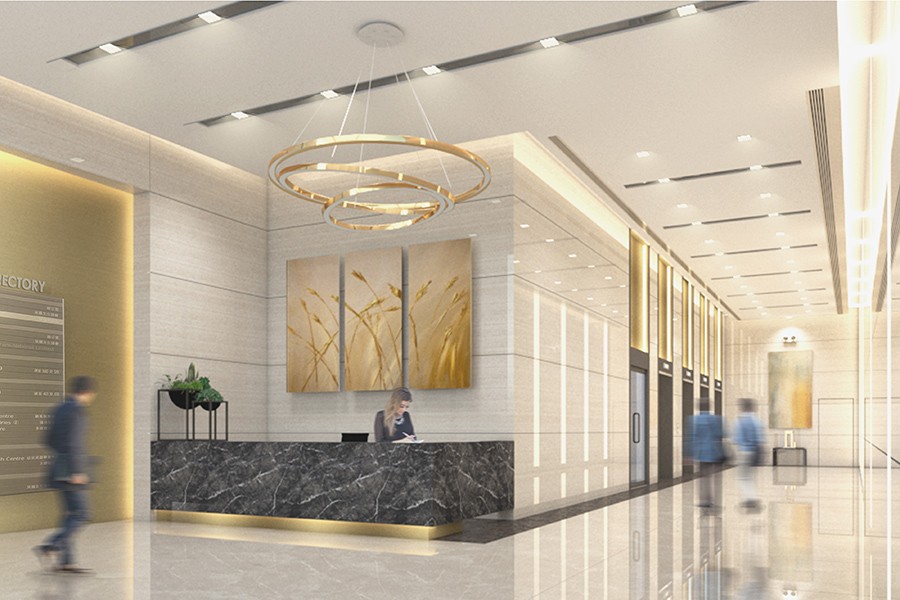 Artist's Illustration
Delivery
---
Completion December 2022
All project details are for information purposes only. All details are subject to change without prior notice.
Contact us
---