Overview
---
Filinvest Axis Tower (One / Two) is a 25-storey building located in the heart of Northgate Cyberzone by Filinvest. Axis Tower One is part of a hub with four timeless modern contemporary towers laid-out on an X-pattern with office spaces in a north-south orientation to maximize natural lighting, and at the same time, minimize heat gain from the east-west solar exposure. The interior is designed with sustainability, modernity, and energy efficiency in mind. Filinvest Axis Tower (One / Two) has 19 office floors, five podium parking levels, and three basement parking levels shared amongst the four Axis Towers.
In the middle of the development is a generous area for rest and relaxation, with landscape features that include a sloping garden and a sculptural fountain that serves as a nexus of the four buildings giving an experiential link that offers a park-like setting for the varied users of Filinvest Axis.
Location
---
Filinvest Axis is located along Northgate Avenue, Northgate Cyberzone, Filinvest City, Alabang, Muntinlupa City.
Features & Specifications
---
Leasable Area
Floor: Bare concrete, depressed by 100mm
Wall: Plastered finish (one coat of paint finish)
Ceiling: Exposed concrete soffit with one coat finish, fire sprinkler system, FCU
Height Clearance: 4.00 meters floor to floor, 2.70 meters floor to ceiling
Chilled Water AC System by DCS (District Cooling System)
Base Building
Provided 8 elevators (1,350 kgs each)
Automated and integrated with the latest security and access buildings systems with digitalized visitor management system integrated with turnstile security system and elevator destination control system
High density telecommunication provision for four (4) Telco service providers
N+1 redundancy set-up (Three (3) generators - US brand 1,800 KVA each)
Maximum of 150 VA/sqm for lighting, outlet and small power requirements
Density of 5 sqm ± per person of Net Usable Area
Certified LEED Gold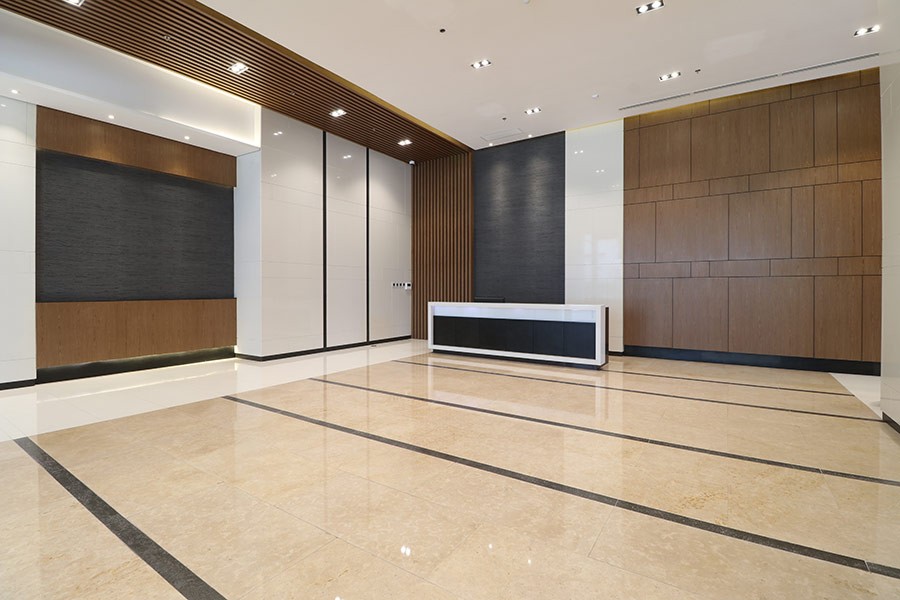 Artist's Illustration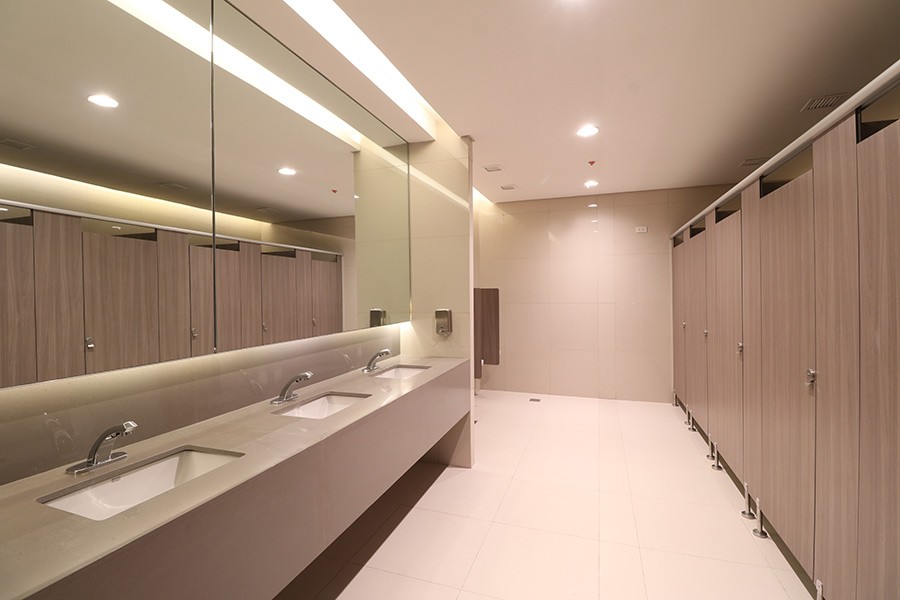 Artist's Illustration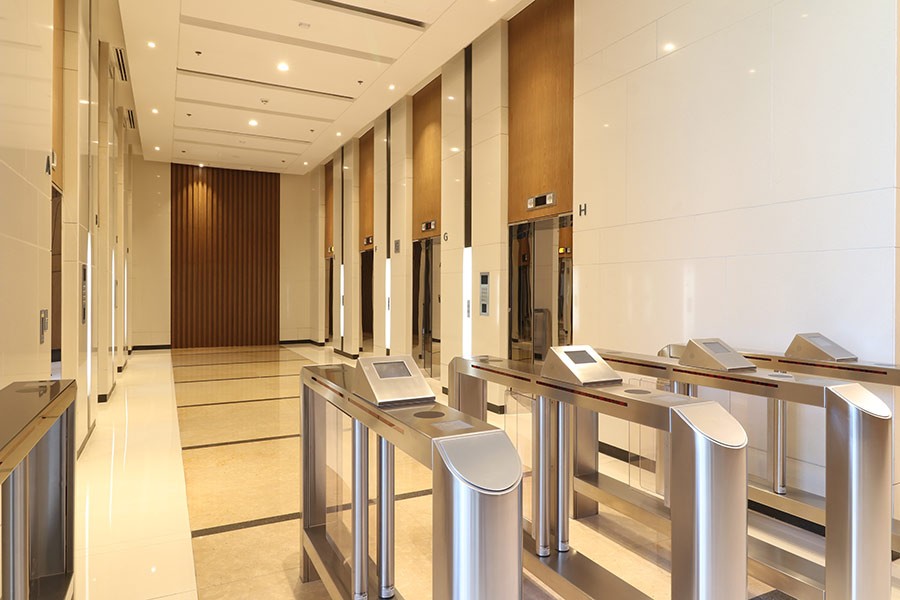 Artist's Illustration
Delivery
---
Tower 1: Completed March 2018
Tower 2: Completed June 2019
Tower 3: Completion June 2022
Tower 4: Completed August 2021
All project details are for information purposes only. All details are subject to change without prior notice.
Contact us
---