Filinvest Cyberzone Cebu Tower 2
Overview
---
Filinvest Cyberzone Cebu Tower Two, located at Salinas Drive cor. W. Geonzon Road, is part of a four-building hub with four (4) office buildings with retail components located primarily on the ground floor and the corner lot with multi-level retail space allocation. It is a Joint Venture Development Project by and between the Province of Cebu and Filinvest Land, Inc., through a Build-Transfer-and-Operate scheme.
Filinvest Cyberzone Cebu Tower Two is a PEZA-registered project with 21-storeys of modern offices and retail spaces easily accessible at the ground floor, and two podium parking levels.
Location
---
Filinvest Cyberzone Cebu Tower 2 is located in Salinas Drive cor. W. Geonzon Road, Lahug, Cebu City.
Features & Specification
---
Leasable Area
Floor: Bare concrete, depressed by 100mm
Wall: Plastered finish (one coat of paint finish)
Ceiling: Exposed concrete soffit with one coat finish, fire sprinkler system, FCU
Height Clearance: 4.00 meters floor to floor, 2.7 meters floor to ceiling (Typical Floors)
Chilled Water AC System
Base Building
Provided 6 elevators (1,600 kgs each)
High density telecommunication provision
N+1 redundancy set-up (Two (2) generators - 2,000 KVA each)
Maximum of 220 VA/sqm for lighting, outlet, and small power requirements
Turnstiles with key card access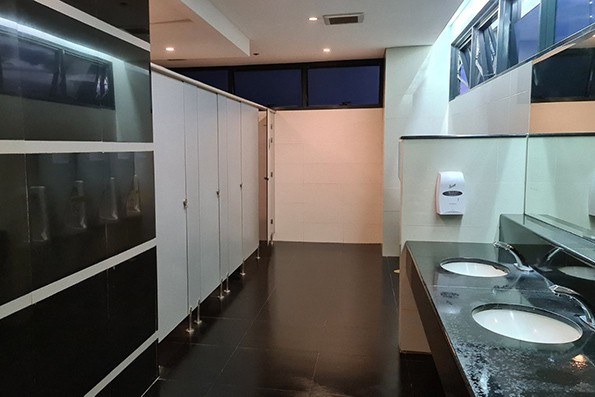 Actual Photo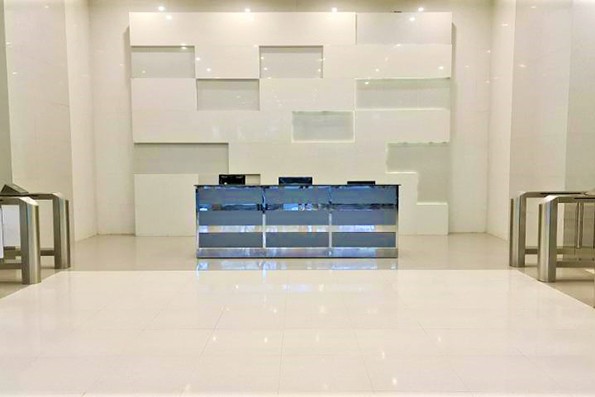 Actual Photo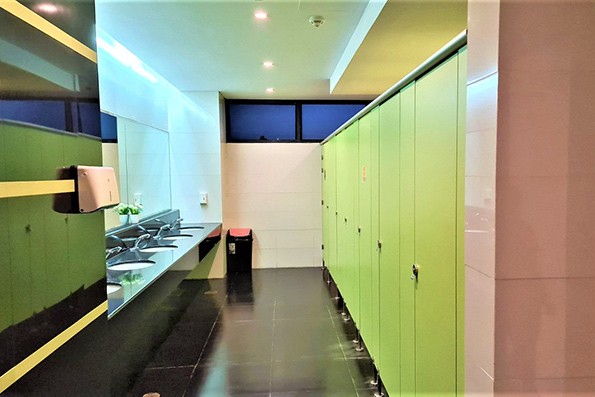 Actual Photo
Delivery
---
Completed September 2018
All project details are for information purposes only. All details are subject to change without prior notice.
Contact us
---