Project Type
Industrial Lot
About the township
---
The 288-hectare Filinvest New Clark City is a future-ready and environmental-friendly mixed-use township offering a vibrant live-work-play-learn environment at the heart of New Clark City - the emerging smart, sustainable, and green community in Capas, Tarlac.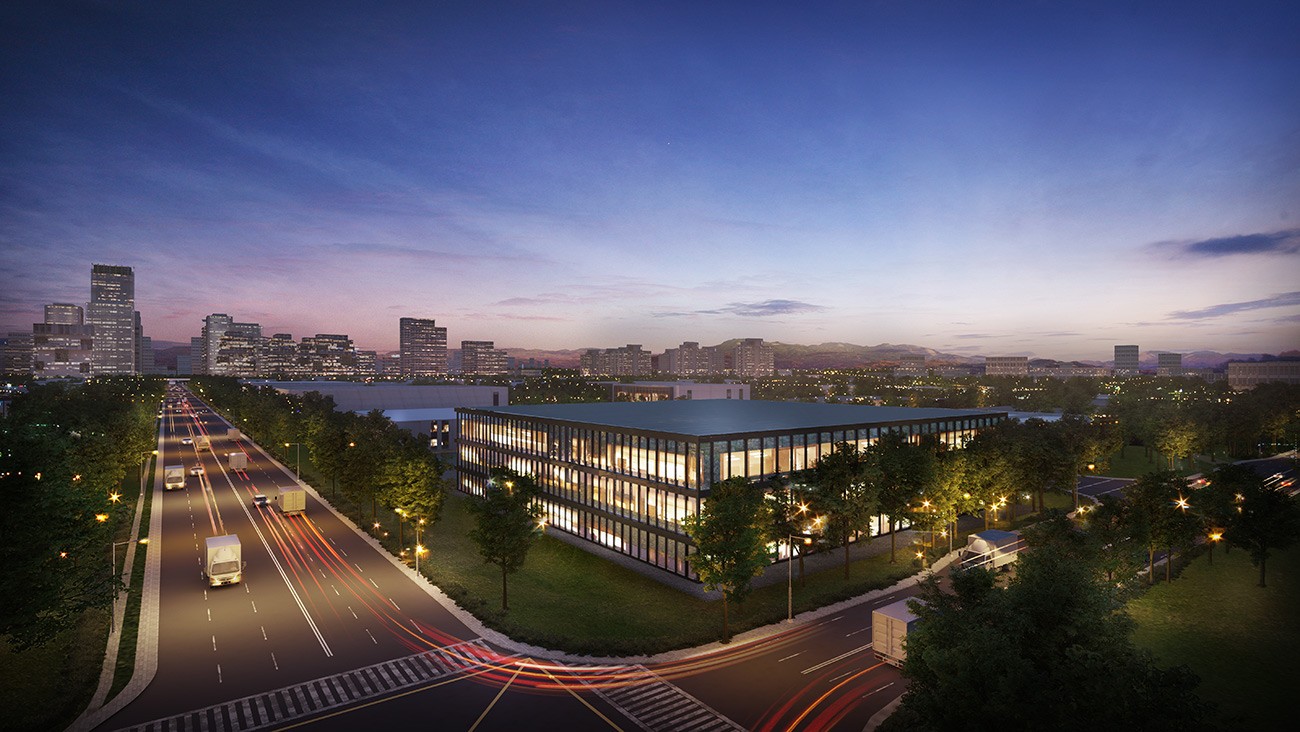 ---
About the project
---
Filinvest New Clark City Innovation Park covers 120 hectares of the township. It is a sustainable business hub designed to be a key progress catalyst in the north of Metro Manila.
World-class Development
Part of a master-planned township; major hub for local and foreign industries
Unparalleled Accessibility
Connected with major air, sea, road and rail infrastructure
Build-to-Suit Option
Possible customization for industrial facilities
High-tech Communications
Clark Freeport Zone is being set up as the country's first 5G city
Modern Facilities
Equipped with multiple docks, high floor capacity and high-ceiling clearance for complex requirements
Fiscal Incentives and More
PEZA-accredited zone where investors can enjoy incentives like tax holidays, simplified import-export procedures, and Visa facilitation assistance for foreign employees
Strong Government Support
Joint venture with the Bases Conversion and Development Authority (BCDA) in line with the government's thrust for Clark to be the centerpiece of its aggressive infrastructure agenda
Ready to receive locators developing own facilities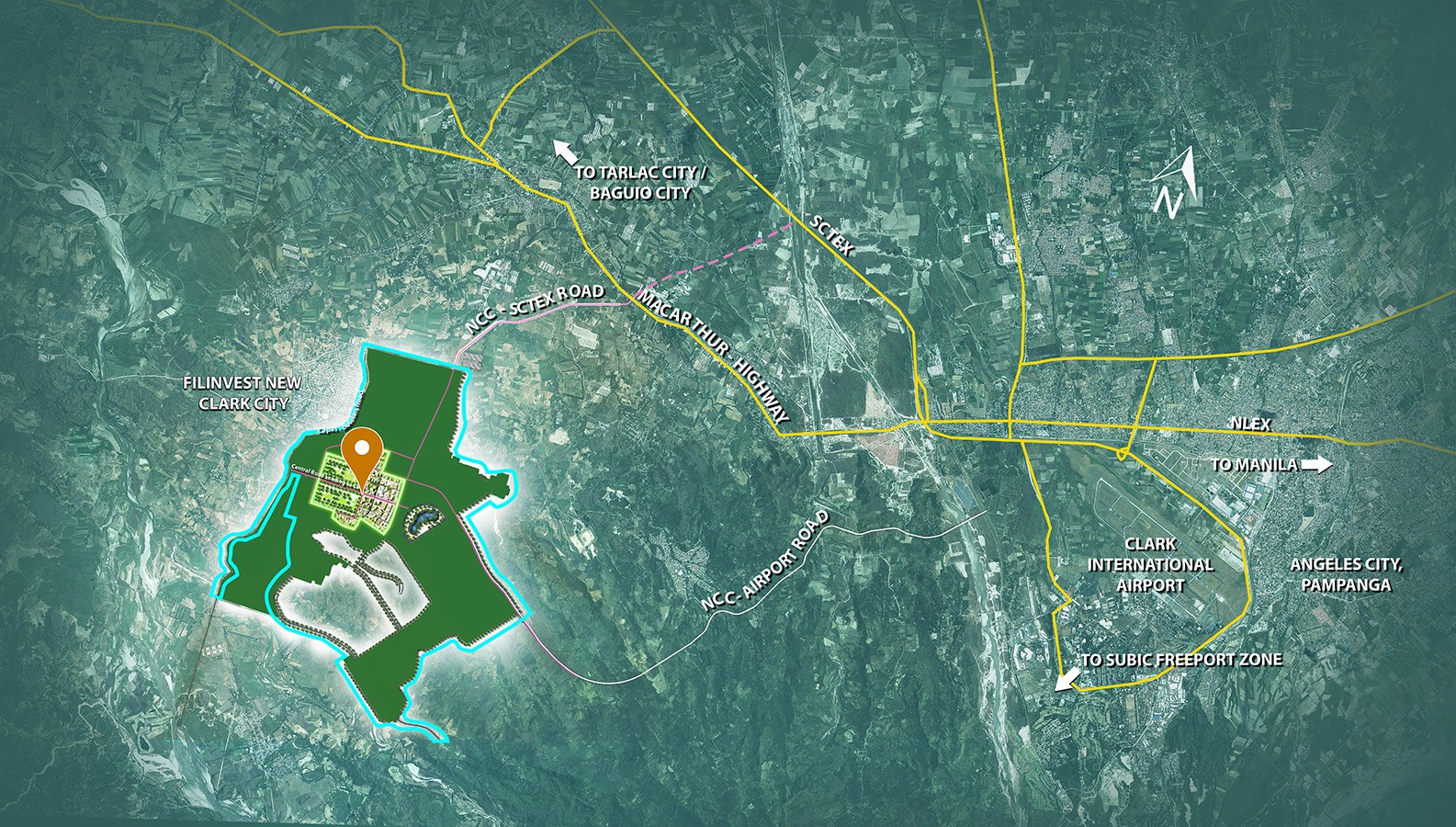 ---
Location
---
WHY THE PHILIPPINES?
Poised to be a key player in the next economic renaissance in the region, the Philippines maintains a positive economic outlook complemented by its fast-progressing urban development and strategic location within five hours flying distance to major Asian cities.
INVESTMENT ADVANTAGES
Ideal Investment Climate
"Best Country to Invest In" - US News & World Report 2018 Best Countries report
Global Connectivity
Strategic location at the gateway of international shipping and air lanes
Well-developed Infrastructure
Robust economic growth and higher productivity following the government's vigorous initiative for infrastructure
English Proficiency
2nd in Asia and 14th in the world in terms of English proficiency
Quality Manpower / Labor Force
4.7 million skilled and highly trainable labor force in Central Luzon Region
Source: JobsFit 2022 Labor Market Information Regional Reports by Dept. of Labor and Employment
About the developer
---
THE JOINT VENTURE DEVELOPMENT PARTNERS
The development of the 9,450-hectare New Clark City will be done in phases. BCDA and Filinvest Land, Inc. entered into a joint venture to build the first mixed-use and industrial township in the 288-hectare Filinvest New Clark City.

ABOUT BCDA
The Bases Conversion Development Authority (BCDA) Group is mandated to transform former US military bases into alternative productive civilian use. It has proven to be one of the most successful government agencies in attracting investments, creating jobs for the community and upholding proper stewardship and honest governance. This it does as it builds integrated developments, dynamic business centers and vibrant communities.

FILINVEST LAND, INC.
With over 50 years of experience, Filinvest Land, Inc. (FLI) is one of the leading full-range property developers in the Philippines with a diverse project portfolio spanning the archipelago. Its projects include residential communities, townships, mid-rise and high-rise condominiums, BPO hubs, office buildings, shopping centers and leisure developments. With over 200 ongoing developments in 50 key areas across the country, FLI continues to expand and innovate, propelled by its commitment to build the Filipino dream.
FLI is a subsidiary of Filinvest Development Corporation, one of the Philippines' largest listed conglomerates with interests in real estate, banking, hotels, power generation, airport infrastructure and the sugar industry.
Gallery
---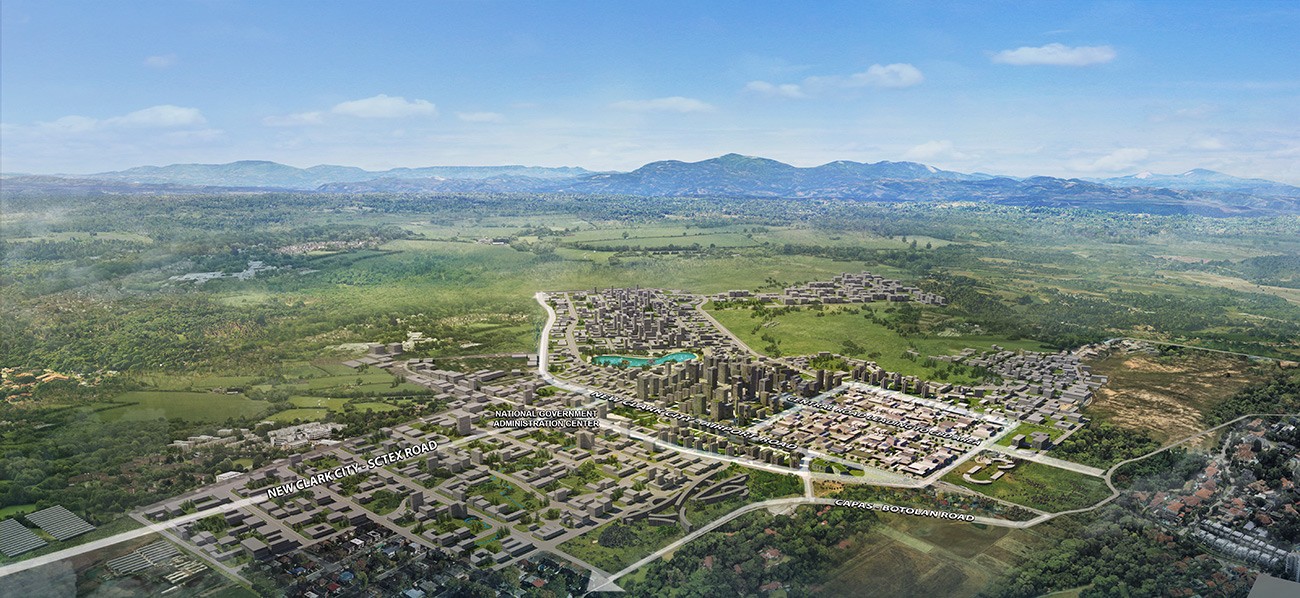 Artist's Illustration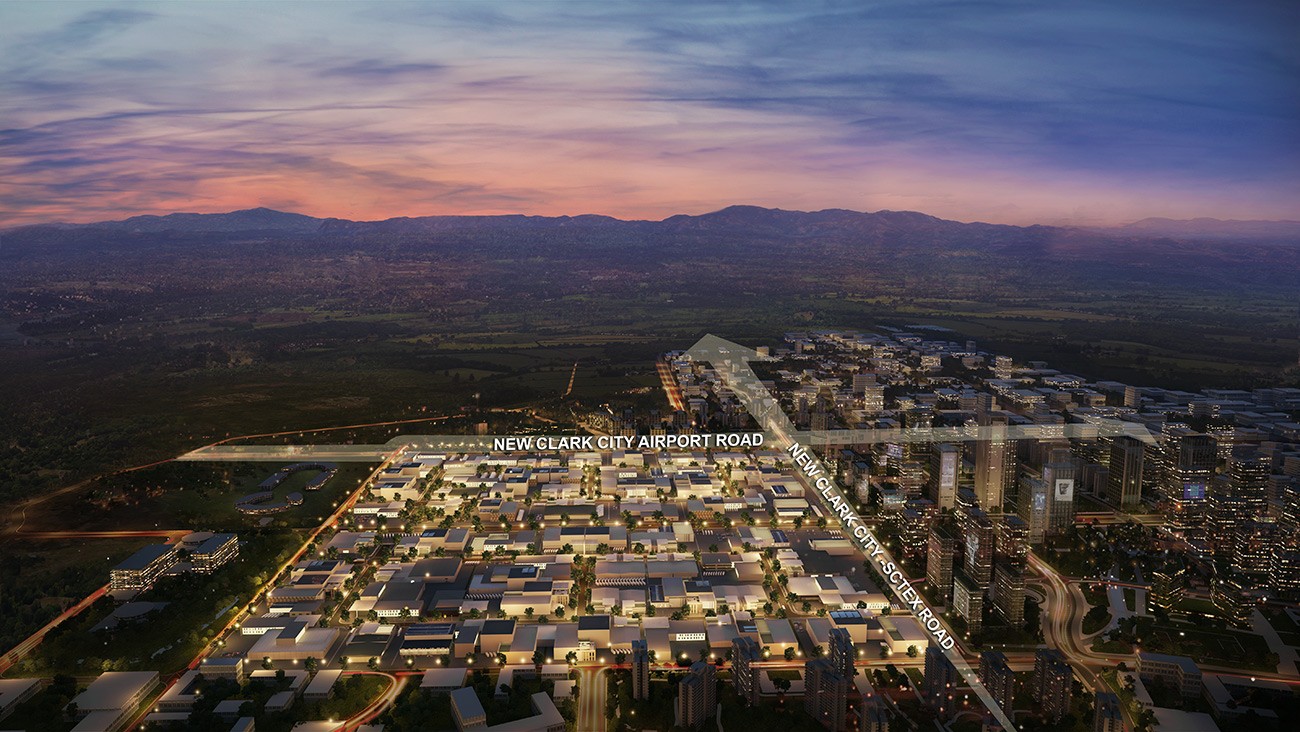 Artist's Illustration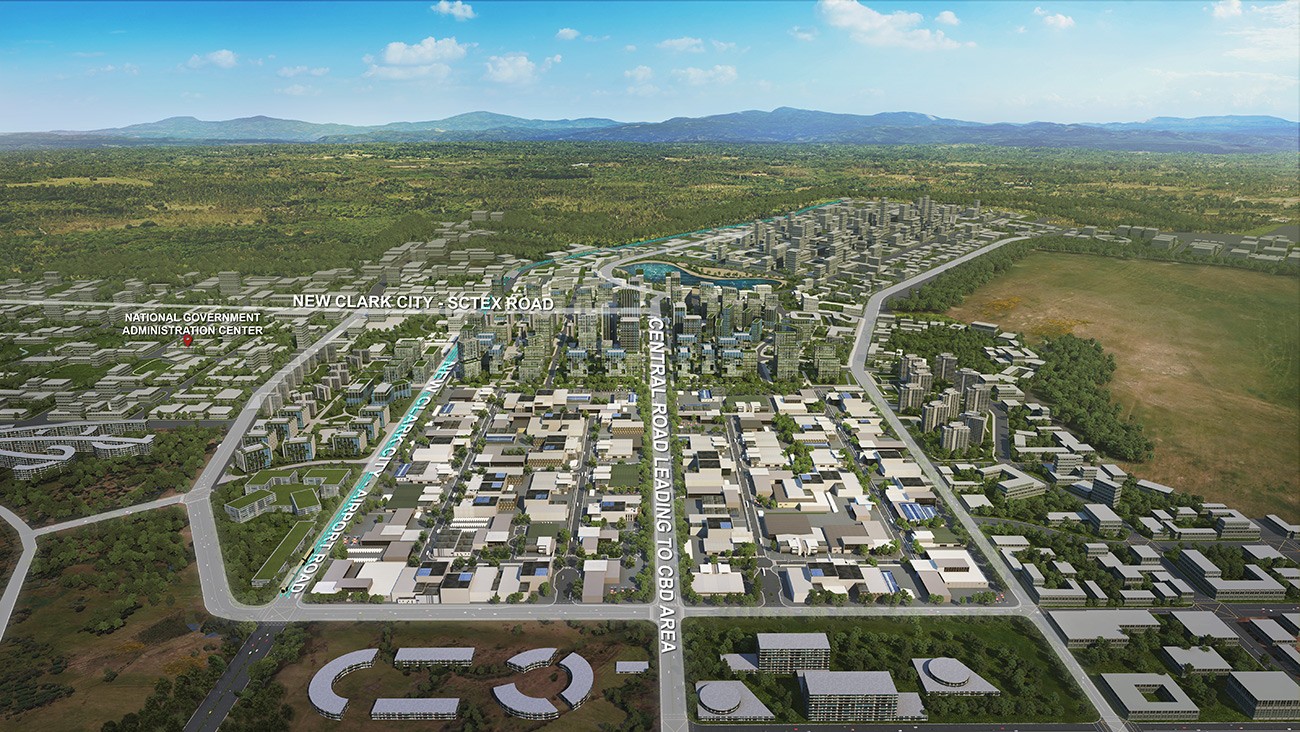 Artist's Illustration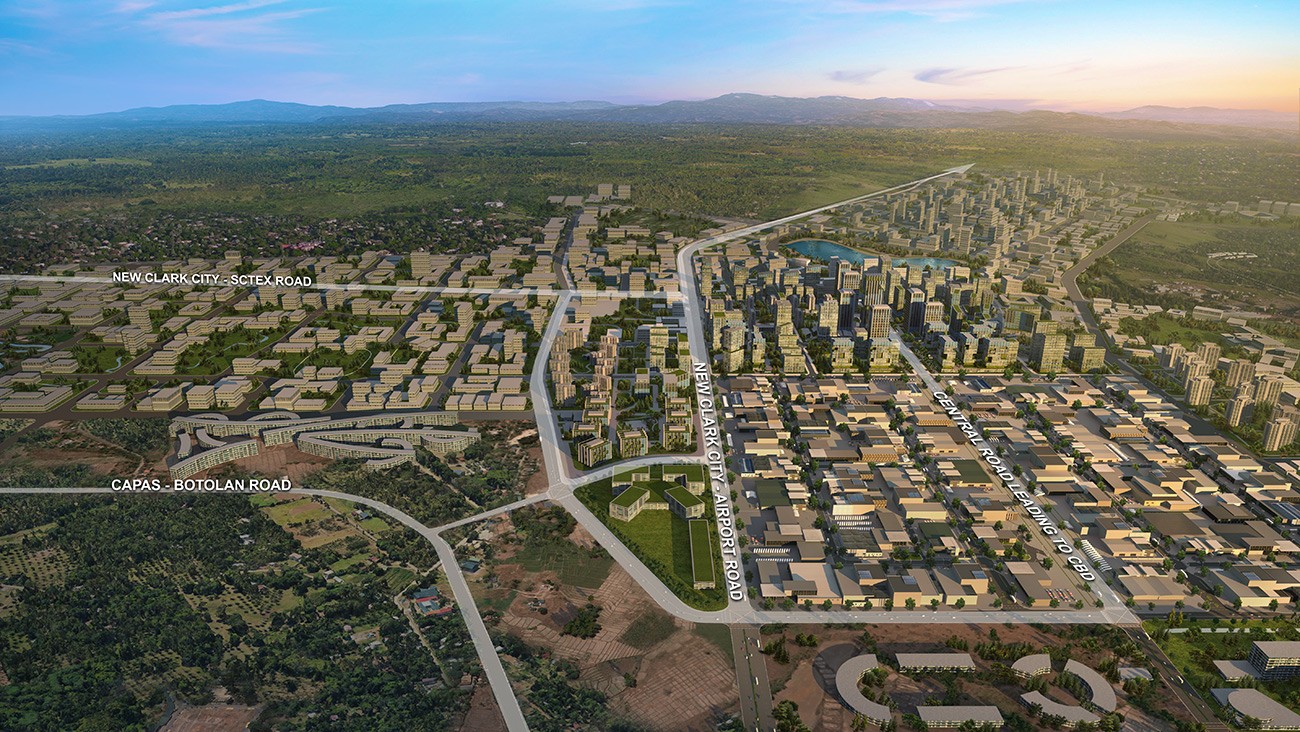 Artist's Illustration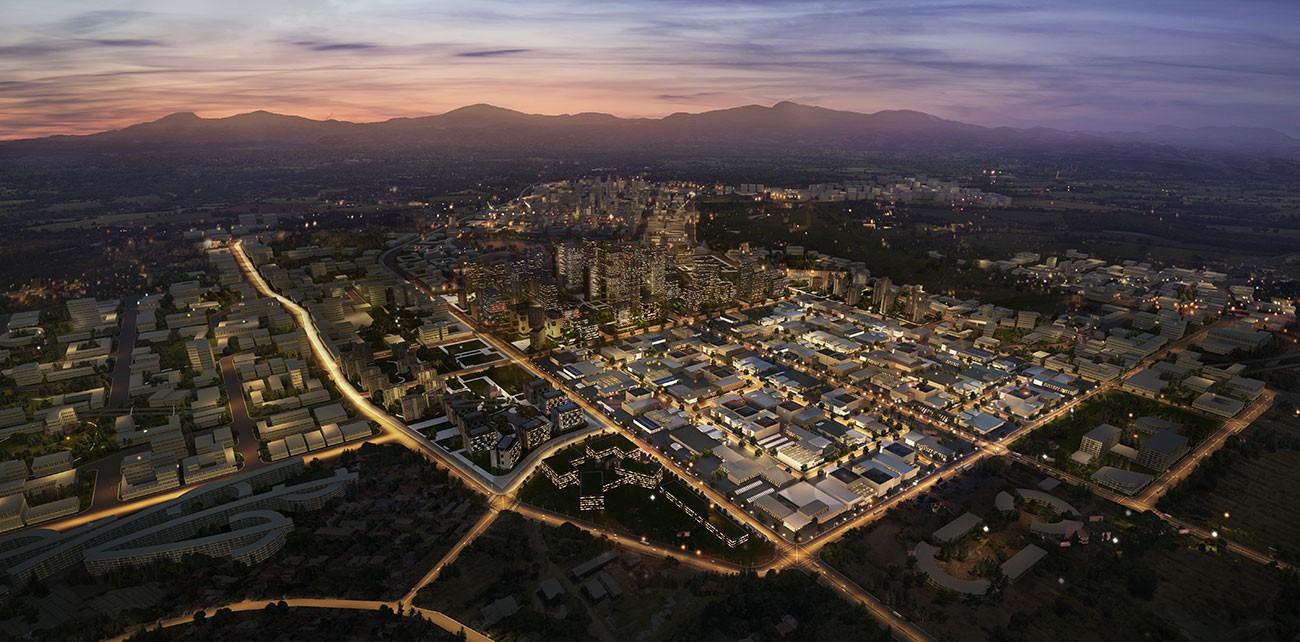 Artist's Illustration
---