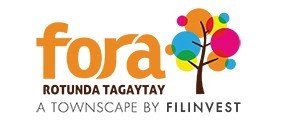 Overview
---
A new Tagaytay blooms
Fora takes leisure to the next level as the newest lifestyle destination, promising a convergence of must-experience, must-enjoy vibrance and lush greens.
With urban convenience and passion for the countryside intertwined, Fora dramatically changes the landscape of Tagaytay – offering more to discover, more to celebrate, more to savor – from shopping and dining, to everything synonymous to leisure.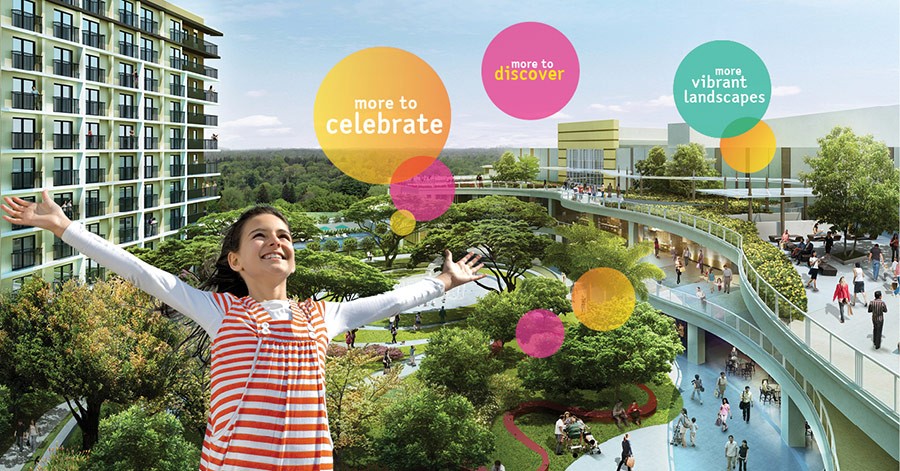 Artist's Illustration
Location
---
Head out to leisure
Spot Tagaytay City's landmark rotunda and you've arrived at Fora. Move into a vibrant, invigorating destination just an hour's drive away from Manila that offers more of the fun in everything.
Features
---
Own your piece of Tagaytay with Fora Condotel - managed by Quest Hotel, right at the heart of this bustling city and experience the fun Tagaytay vibe.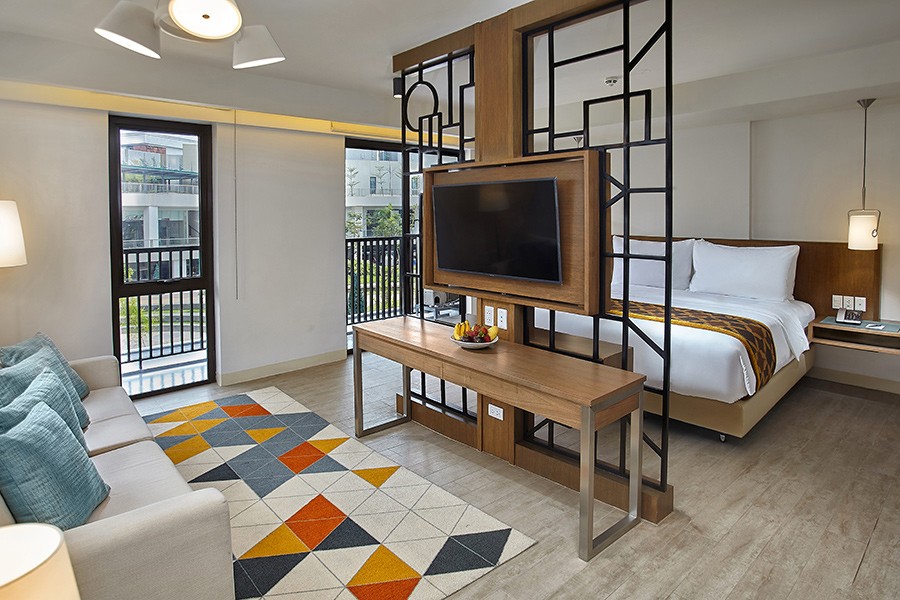 Actual Photo
Fora is the product of creative design and careful planning. Well-appointed facilities, thoughtful services and refreshing landscaped areas bring you more pleasures and reasons to love the new Tagaytay.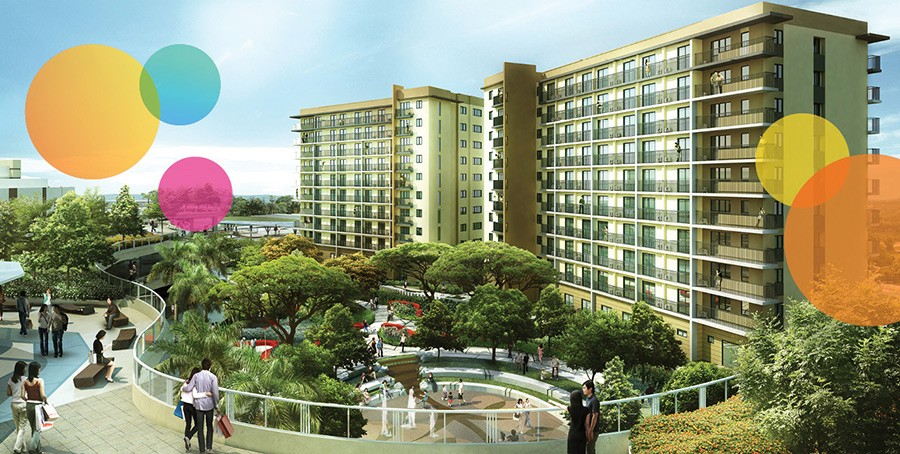 Artist's Illustration
Commercial Area
---
The Fora Mall is a testament to Filinvest's track record in creating retail destinations. It is designed to be one of the main attractions in Tagaytay as a prime shopping, lifestyle and entertainment spot.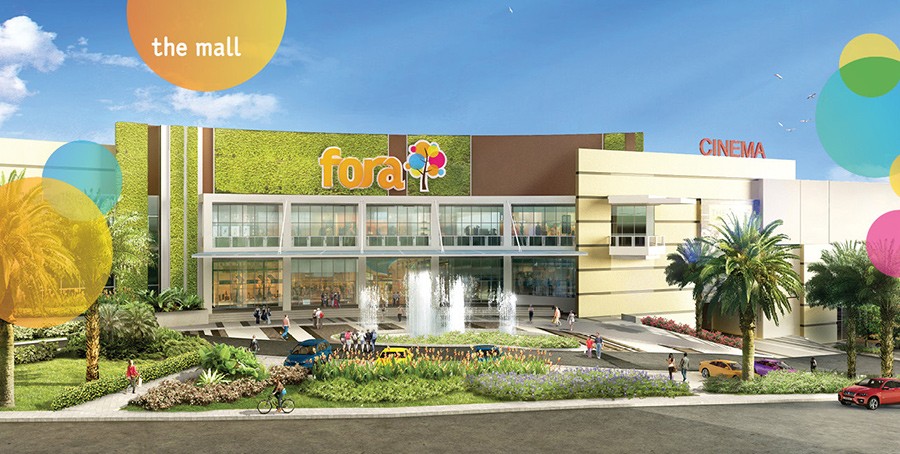 Artist's Illustration
Indulge in retail therapy. Catch the latest flicks in a modern cinema complex. With 31,000 square meters ± of retail space, over 250 dining and retail establishments, an extensive supermarket and 4 digital cinemas, there's a variety of activities sure to entertain and engage.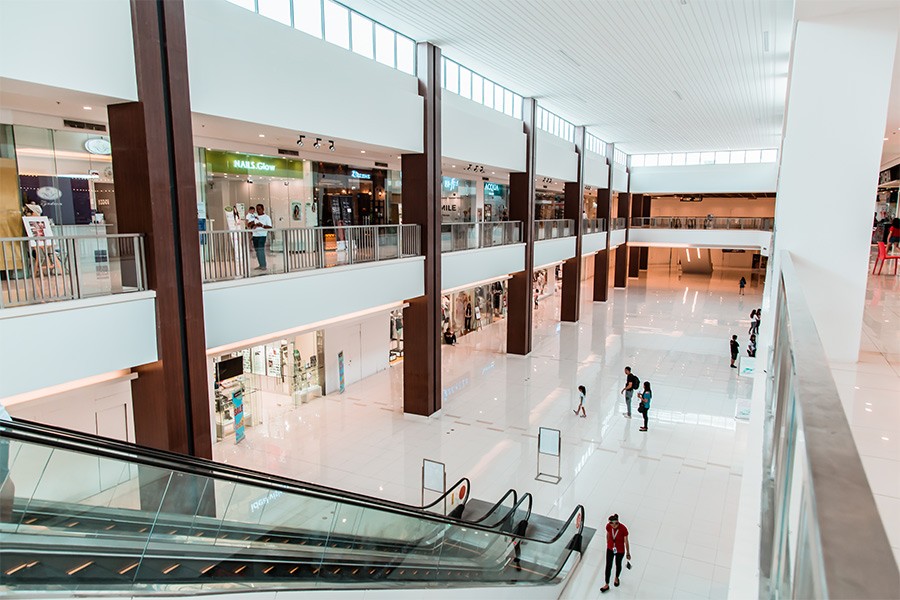 Actual Photo
A range of gastronomic delights may be explored within Fora's chic restaurants. Be delighted with a wide range of casual dining options, fast food or traditional Tagaytay cuisine.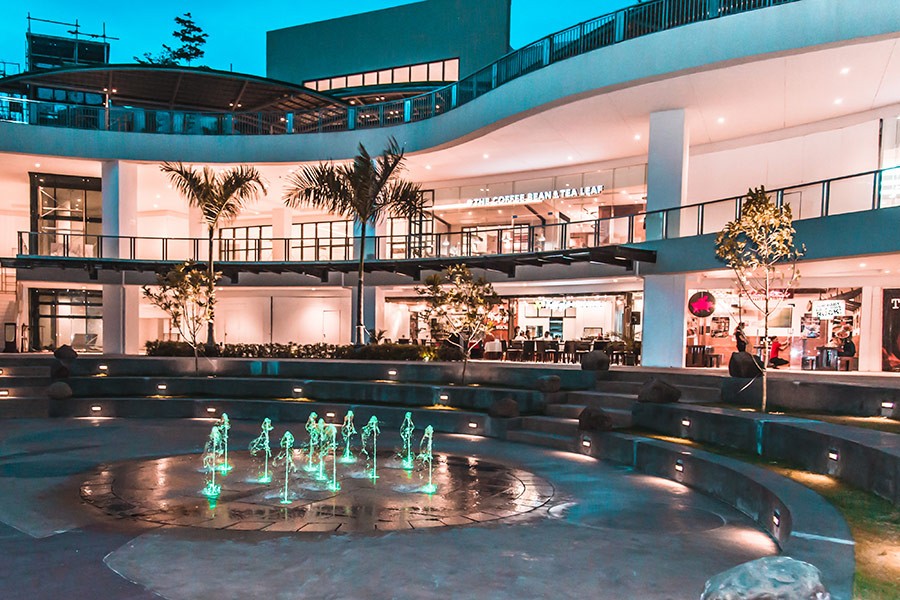 Actual Photo
Activity Area
---
The Forest at Fora is a beautifully-landscaped venue that makes an ideal setting for weddings and outdoor activities. Experience and enjoy musical concerts and events at Fora's garden amphitheater.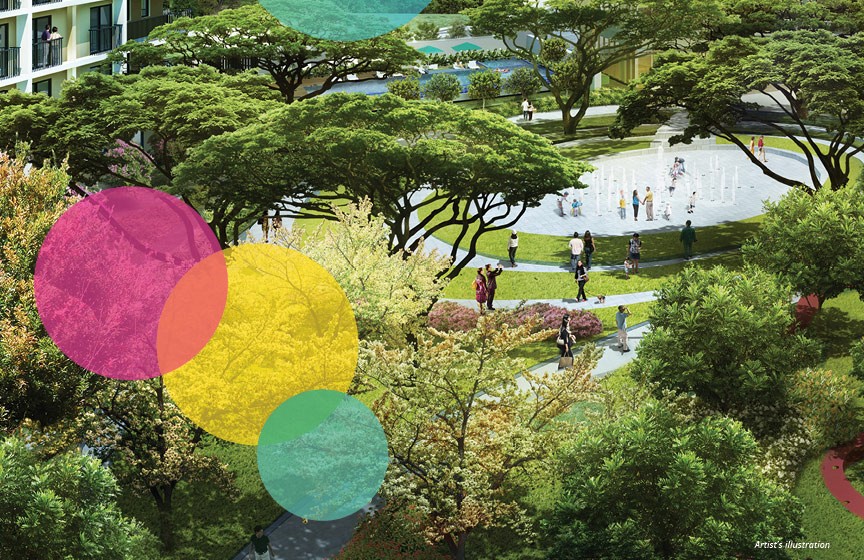 Artist's Illustration
Make every day a celebration
The Forest beckons you to make every day special. Spend leisurely weekends in a beautiful 4,000-square meter ± scenic park dotted with sculptured seats and a charming canopy walk. Surround yourself with the expanse of greens in moments of relaxation and recreation.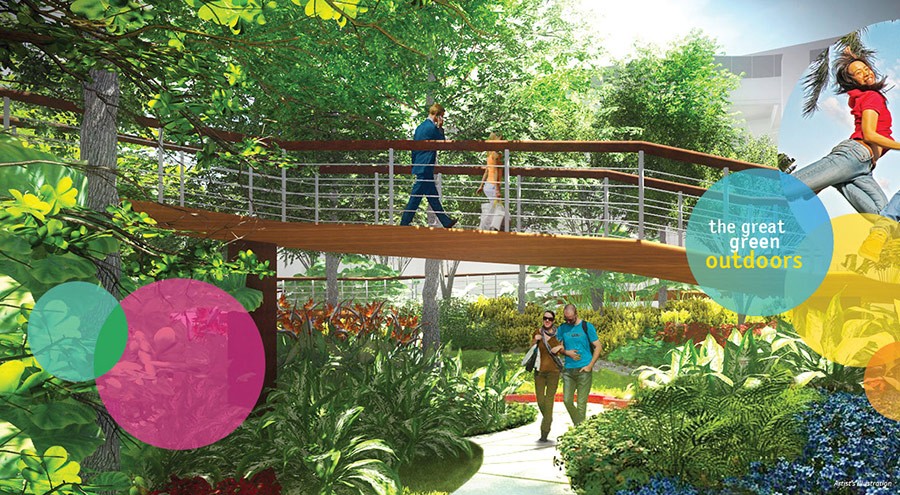 Artist's Illustration