Overview
---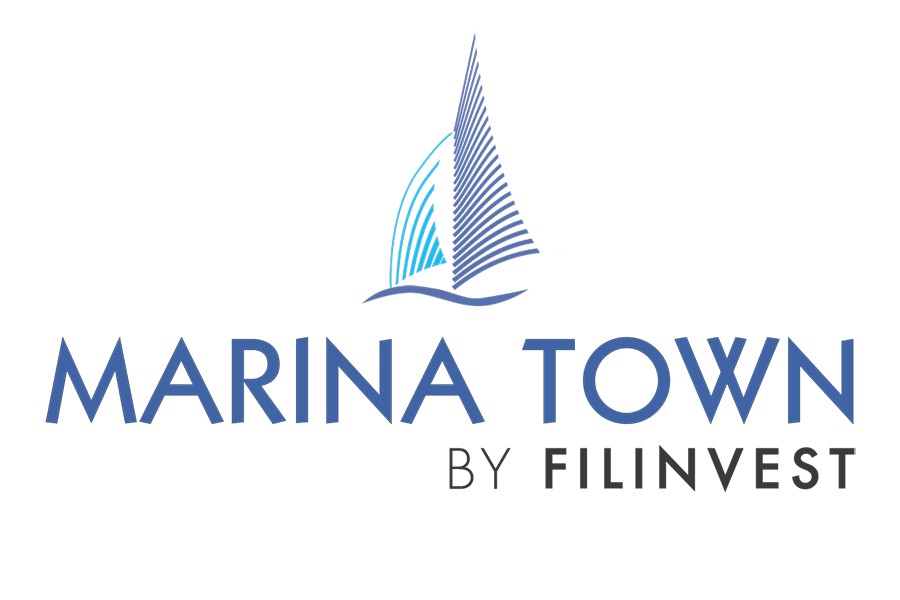 Dumaguete City Like Never Before
Experience the all-new Dumaguete City lifestyle at Marina Town, a fresh and dynamic Filinvest mixed-use development nestled against the backdrop of the majestic Dumaguete Bay. Fusing modern living with rustic simplicity, Marina Town is a 1.9 hectare integrated, metropolitan destination set to redefine the landscape of this progressive city.
Residential Subdivisions
Marina Spatial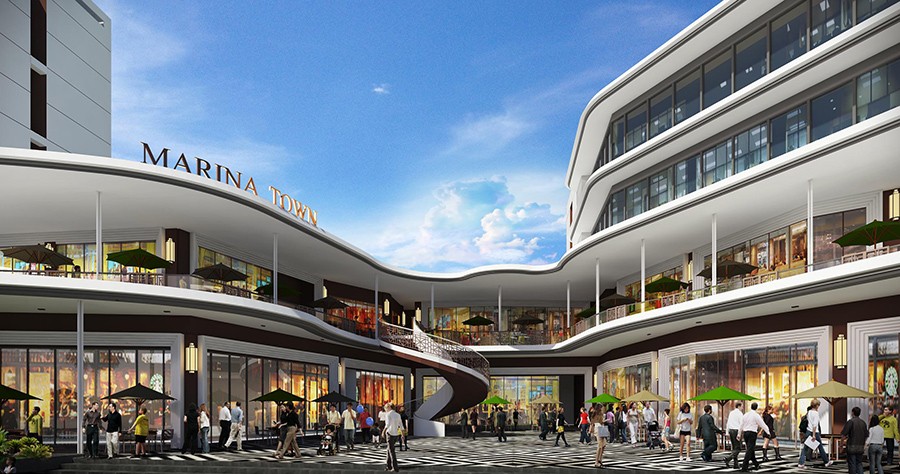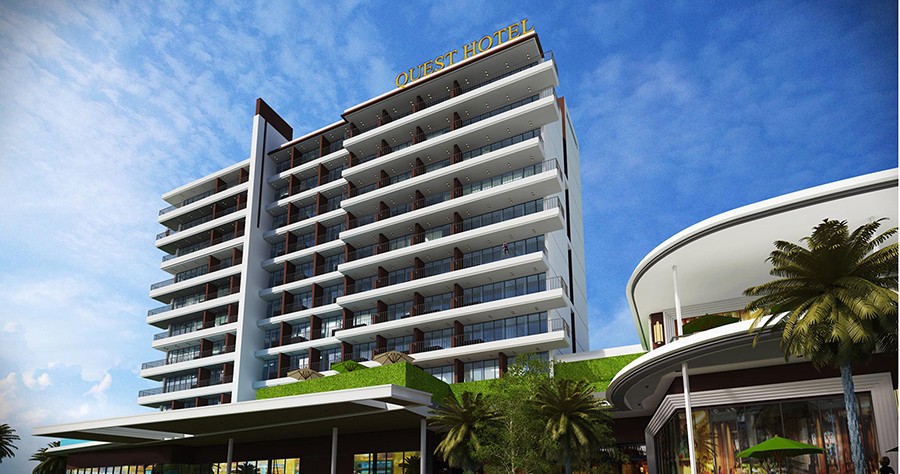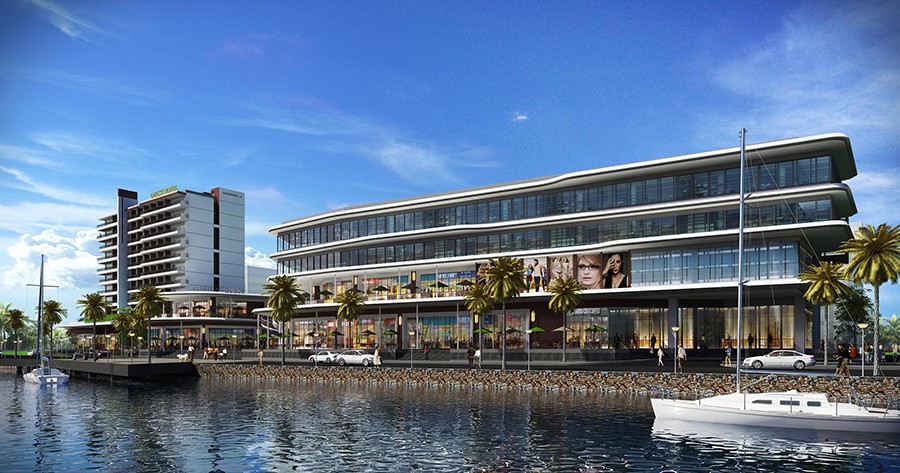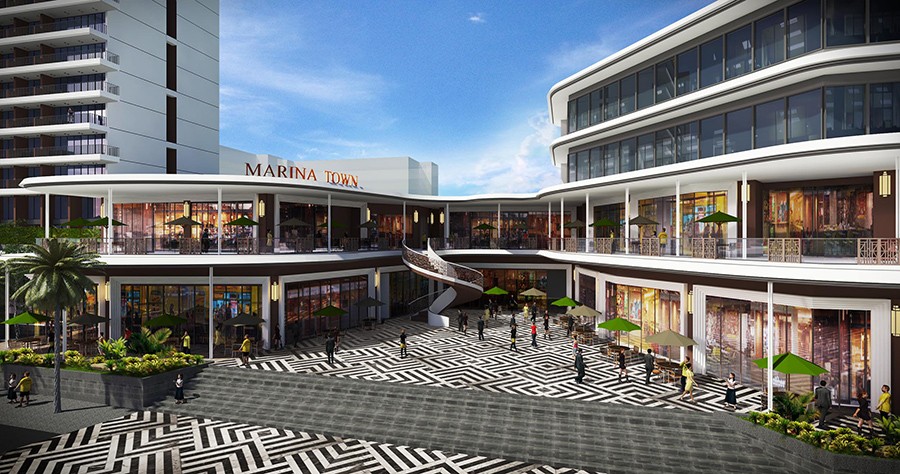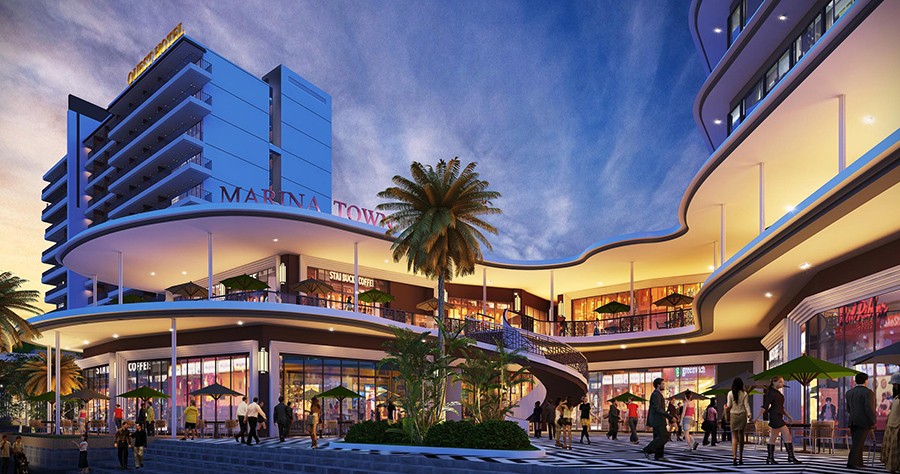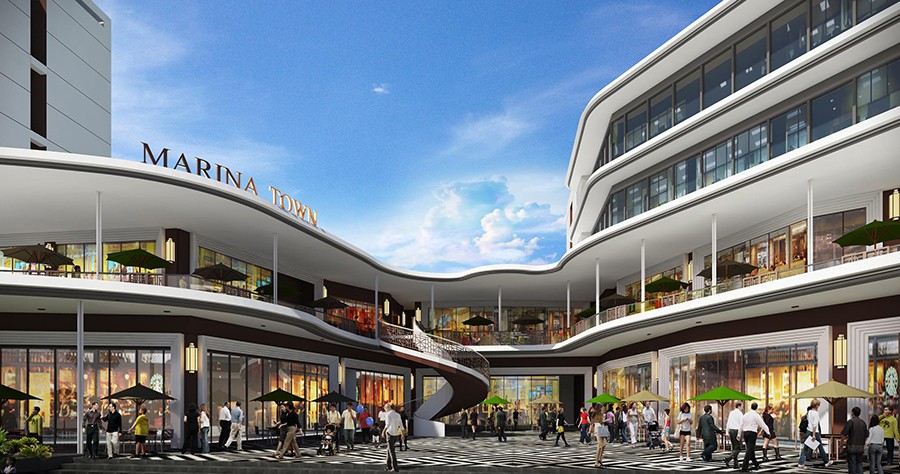 Location
---
Nestled along Rizal Boulevard, Marina Town rises at the heart of Dumaguete City seated close to life's modern conveniences such as leisure hubs, educational and government institutions.
Landmarks:
Sibulan Airport - 4.2 km
Ang Tay Golf Course - 3.5 km
Negros Oriental Hospital - 1.2 km
Negros Oriental Provincial Capitol - 2.5 km
BPI - 2.5 km
RCBC - 2.5 km
Siliman University Medical Center - 1.6 km
Siliman University - 1.6 km
Dumaguete Seaport - 1.2 km
FIlinvest Office - 1.9 km
Hotel Essencia - 1.8 km
Robinsons Super Market - 1.9 km
Lee Super Plaza - 1.9 km
Dumaguete Cathedral - 2.2 km
Robinsons Place - 3.4 km
---
Site Development Plan
---
A Master-planned Townscape
A 1.9 hectare development, Marina Town offers well-appointed residences through Marina Spatial, set to be complemented by a modern shopping hub and dining strip, a chic hotel, and a picturesque boardwalk – creating a vibrant townscape highlighted by leisure and convenience.
---