Overview
---
Plaz@ D is part of the five-building cluster called Plaz@, a telco-integrated hub within a hub, master-planned to give a campus-like environment. It boasts of a green park highlighted by a water-wall feature that relaxes the senses of its locators and encourages leisurely convergence.
Plaz@ D is a six-storey PEZA-registered IT Building. A common parking area is centrally-located for convenience and serves as additional open space circulation and convergence for employees. Fastbytes is just across the road for a fun shopping and dining experience.
Location
---
Plaz@ D is located along Northgate Avenue, Northgate Cyberzone, Filinvest City, Alabang, Muntinlupa City
Features & Specification
---
Leasable Area
Handover Condition: Fitted." As Is, Where Is" Condition
Height Clearance: 4.00 meters floor to floor, 2.70 meters floor to ceiling (Typical Floors)
Chilled Water AC System by DCS (District Cooling System)
Base Building
Provided 2 elevators (1,500 kgs each)
High density telecommunication provision
100% power back-up (Two (2) generators – 1125 KVA & 950 KVA
Maximum of 150 VA/sqm for lighting, outlet and small power requirements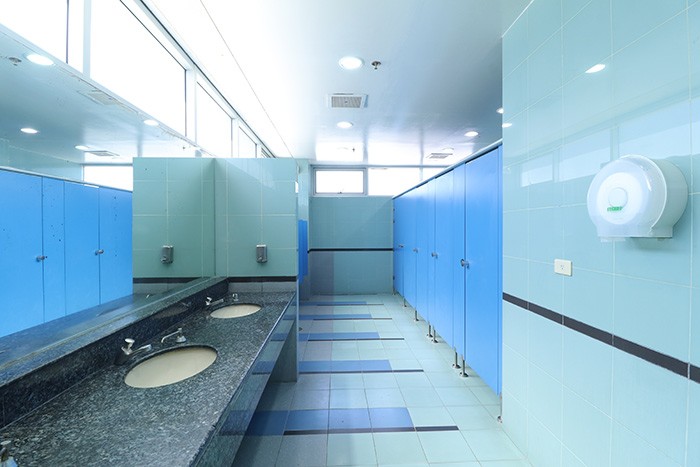 Actual Photo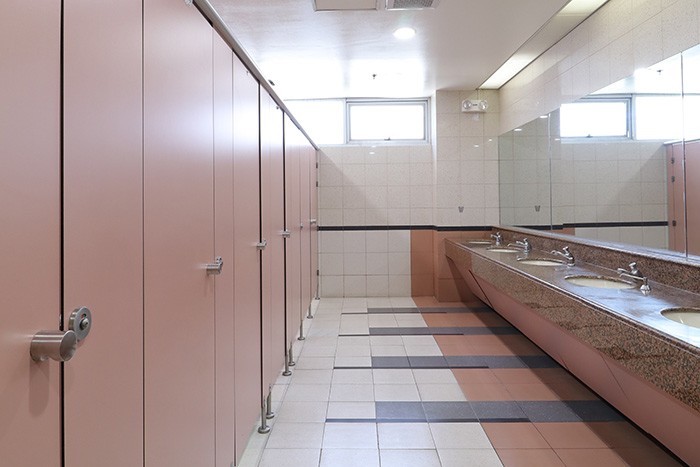 Actual Photo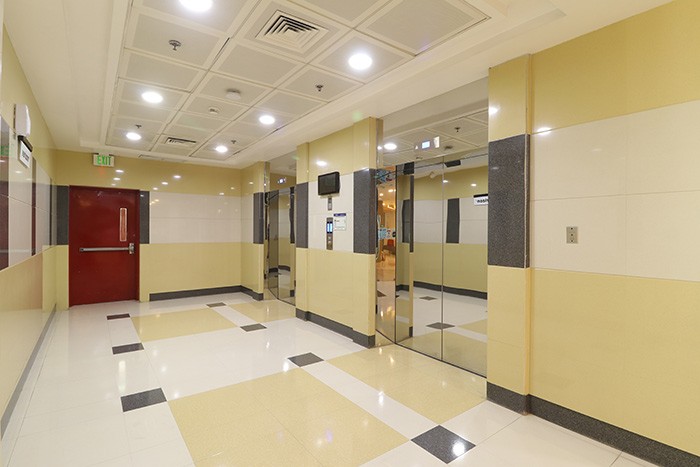 Actual Photo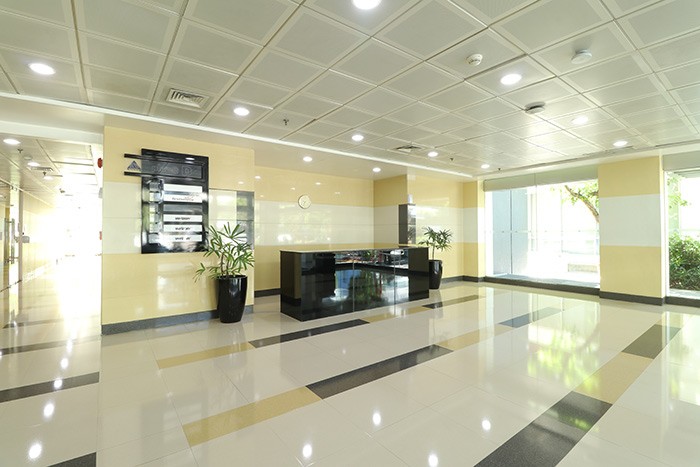 Actual Photo
Delivery
---
Completed June 2007
All project details are for information purposes only. All details are subject to change without prior notice.
Contact us
---