Overview
---
Vector Three is a 22-storey LEED Gold Certified building located at the prime corner lot of Northgate Cyberzone. The iconic concave design of the building creates elegance and finesse which give the structure a subtly imposing vibe. This building is complemented with parklet landscaping that provides more space and visual amenity from the sidewalk.
Location
---
Vector Three is located at Northgate Drive cor. Northgate Avenue, Northgate Cyberzone, Filinvest City, Alabang Muntinlupa City.
Features & Specifications
---
Leasable Area
Handover Condition: Fitted. "As Is, Where Is" Condition
Height Clearance: 4.00 meters floor to floor, 2.70 meters floor to ceiling (Typical Floors)
Chilled Water AC System by DCS (District Cooling System)
Base Building
Provided 8 elevators (1,600 kgs each)
High-density telecommunication provision for four (4) Telco service providers
N+1 redundancy set-up (Three (3) generators - 1,500 KVA each)
Maximum of 150 VA/sqm for lighting, outlet and small power requirements
Density of 6 sqm/person of Net Usable Area
Certified LEED Gold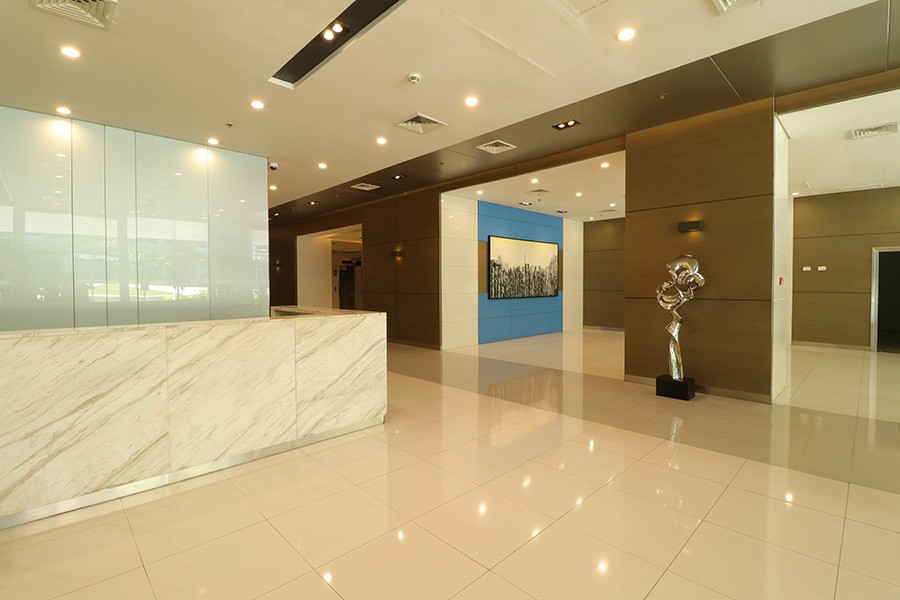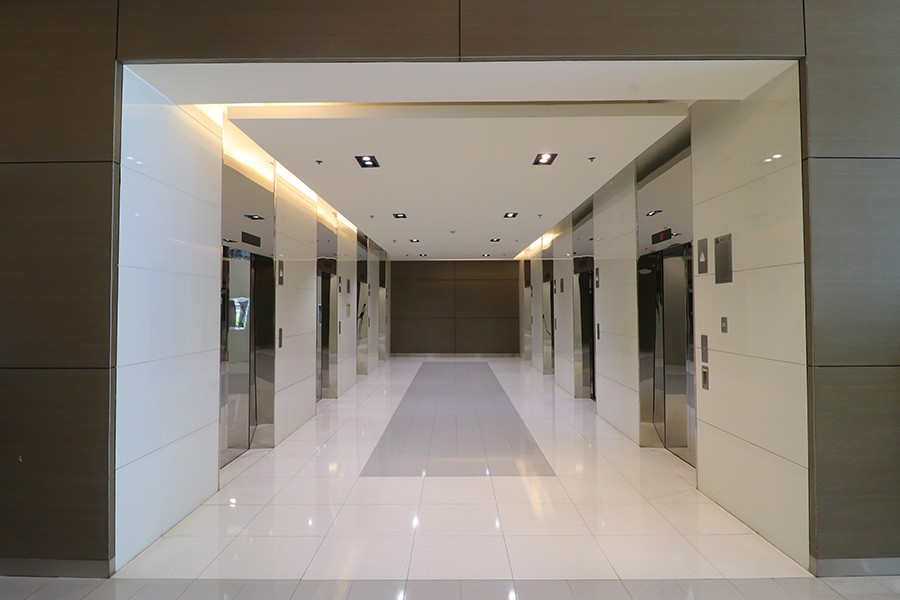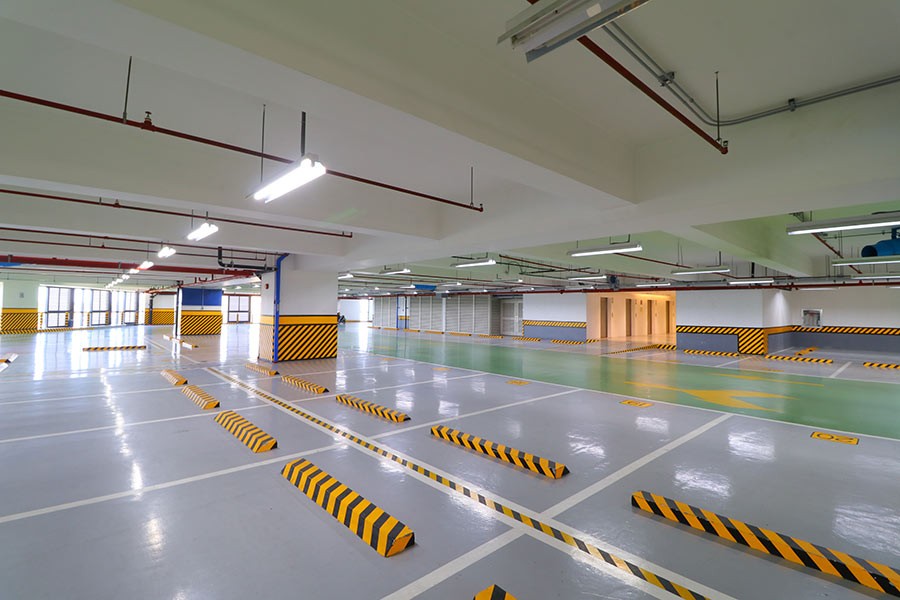 Delivery
---
Completed January 2015
All project details are for information purposes only. All details are subject to change without prior notice.
Contact us
---