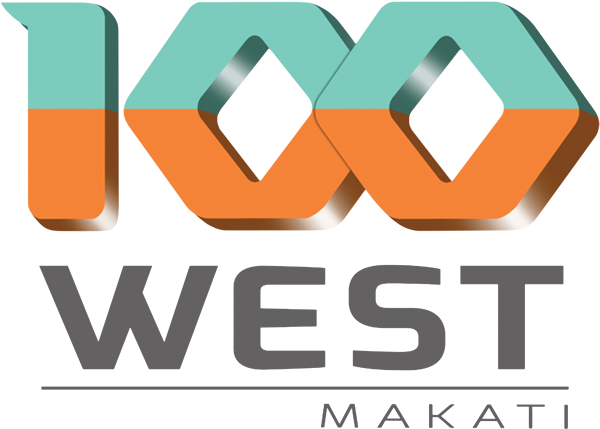 Overview
---
Master Time, Conquer Life.
There's nothing more valuable than time and 100 West is designed with this in mind. Here, you literally don't have to go far to be where you need to be. All you need to live, work, and play is here under one roof.
Within 100 West is 100 West Cyberzone – 4 floors of prime office spaces equipped with high-density telecommunications provisions, N+1 emergency back-up power, and other necessities so you can focus more on your goals.
Mixed-use Projects
100 West Makati
Features & Specifications
---
Leasable Area:
Floor: Bare concrete, depressed by 100mm
Wall: Plastered finish
Ceiling: Exposed concrete soffit, fire sprinkler system, FCU
Height Clearance: 4.50 meters floor to floor, 2.70 meters floor to ceiling
VRF (Variable Refrigerant Flow) AC System
Base Building:
Provided with 4 elevators (1,600 kg. each)
Telecommunication provision for three (3) Telco service providers
N+1 redundancy set-up (Three (3) generators 1,000 KVA each)
Maximum of 200 VA/sqm for lighting, outlet and small power requirements
Density of 5 sqm/person of Net Usable Area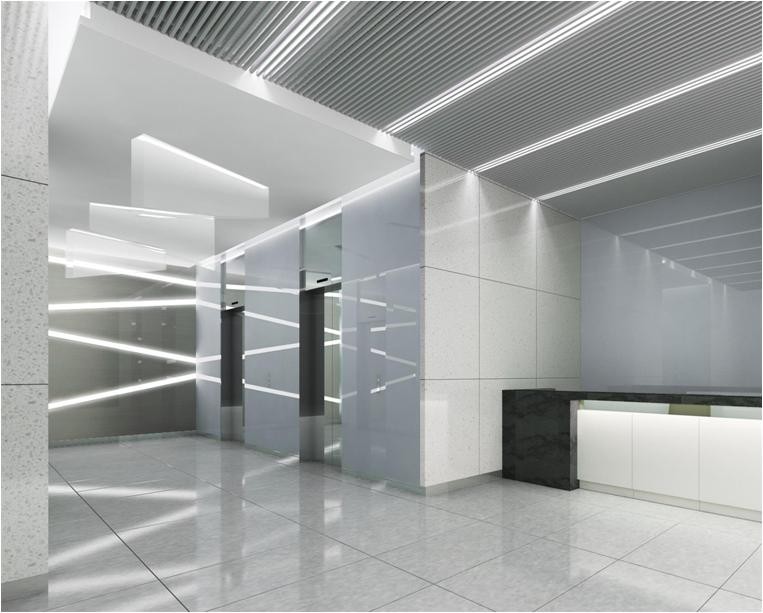 Artist's Illustration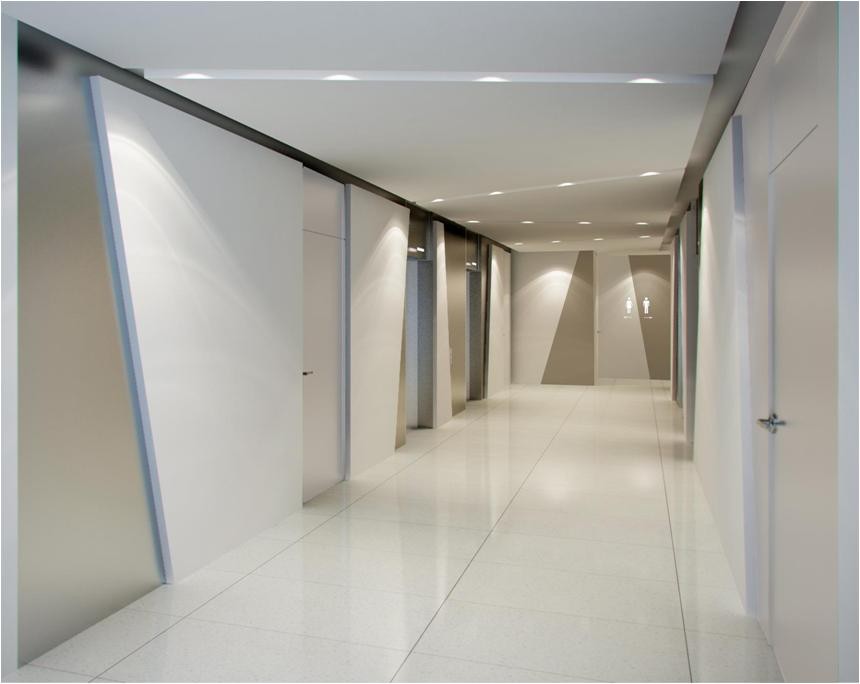 Artist's Illustration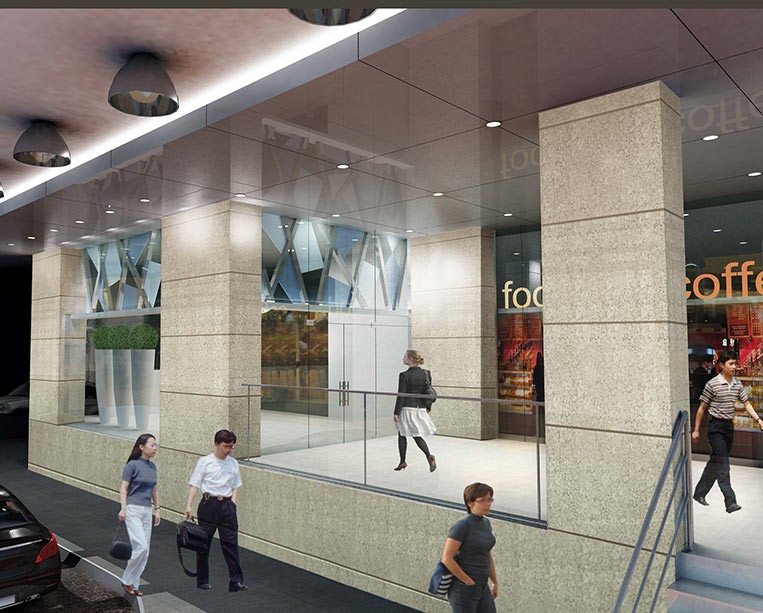 Artist's Illustration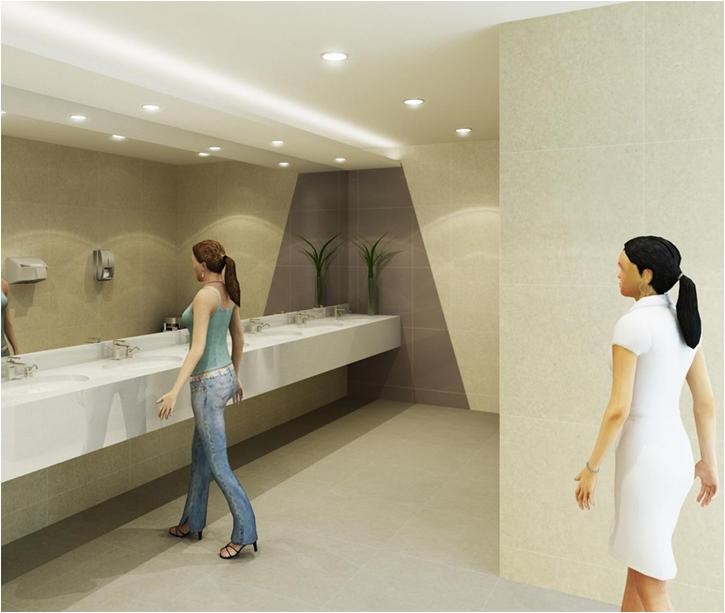 Artist's Illustration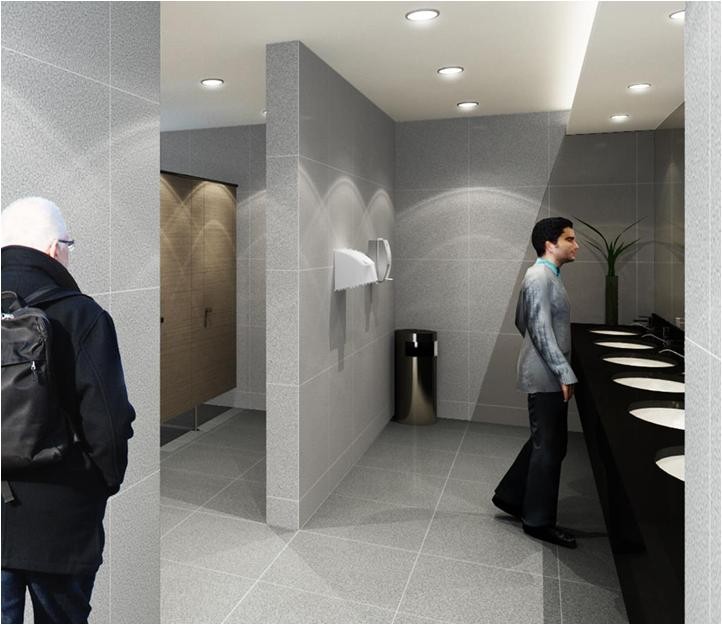 Artist's Illustration
Delivery
---
Completed September 2019
All project details are for information purposes only. All details are subject to change without prior notice.
Contact us
---